After tensions at joint practices, Patriots host Panthers for second preseason game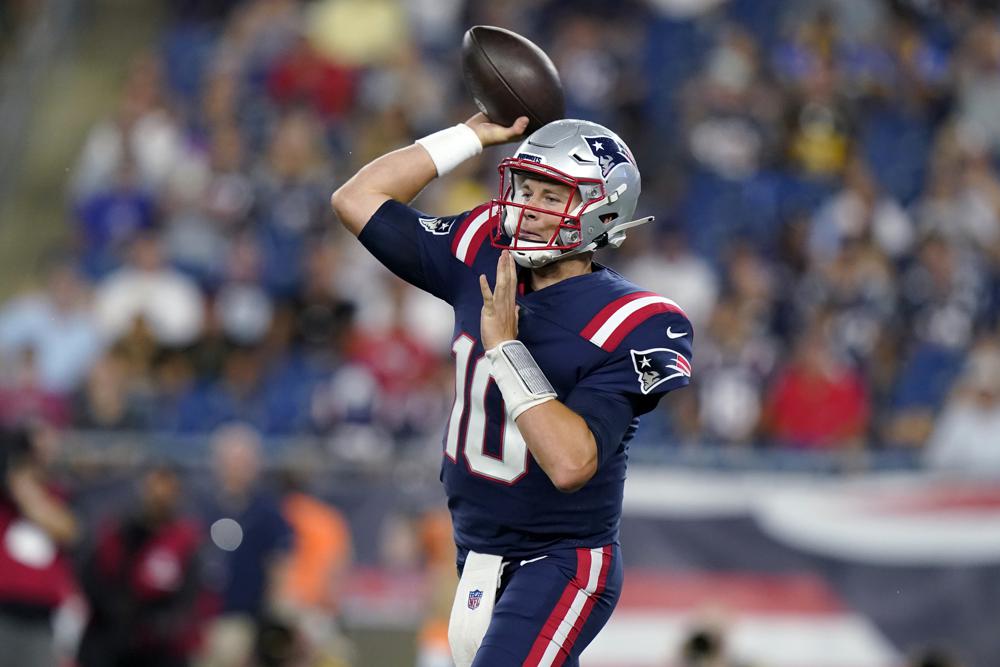 FOXBOROUGH, Mass. (WLNE) — After tensions boiled over at joint practices this week, the New England Patriots will host the Carolina Panthers for a preseason game Friday.
Multiple players were ejected from practice Tuesday and Wednesday after fights broke out on the field, including New England's Kendrick Bourne.
Now, the two teams will meet at 7 p.m. Friday night at Gillette Stadium.
The Patriots lost to the Giants in their first preseason game 23-21.
ABC 6's Ian Steele will be live from the game.