Afterschool programs in desperate need of funding across Rhode Island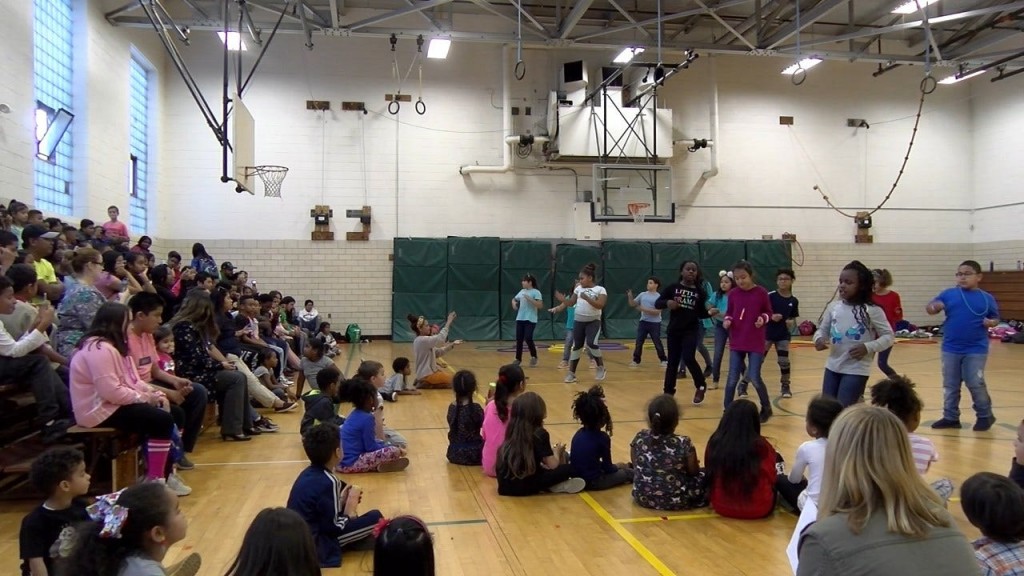 By: Ellie Romano
Email: ERomano@ABC6.com
Twitter: @ERomanoABC6
RHODE ISLAND (WLNE) – A new study released Thursday revealed afterschool programs in Rhode Island are drastically underfunded.
The study, done by United Way of Rhode Island's (UWRI) Rhode Island Afterschool Network (RIAN), reported afterschool programs raise test scores, help students exceed classroom learning expectations, and reduce chronic absenteeism.
But without adequate funding, tens of thousands of students are being left behind.
According to United Way, 34,704 Rhode Island students are engaged in afterschool learning. Then there are another 37,471 who want to participate in a program if one were available to them.
"We get phone calls almost daily from parents who want to have their kids in the program and we just don't have the space because our budget is what it is, the funding just isn't there," said Sarah Decosta. She's the program director of the 21st Century afterschool programs in Cranston Public Schools.
In 2018, Rhode Island schools and community-based organizations requested $7.3 million to help fund afterschool programs; The state only awarded $2.7 million, leaving programs with a funding gap of almost $4.7 million. This means that approximately two out of every three communities that was seeking to expand afterschool opportunities could not be funded.
"We don't have a lot of money for things like supplies," said Decosta. "We rely a lot on donations."
The report concluded there is an urgent need for state investment in the afterschool and youth development system if Rhode Island is to realize its vision for youth to leave high school with the skills and aptitudes to be successful in post-secondary education and the workforce.
© WLNE-TV / ABC6 2019