Agent Says Celts Have Trade in Place for Bucks Keyon Dooling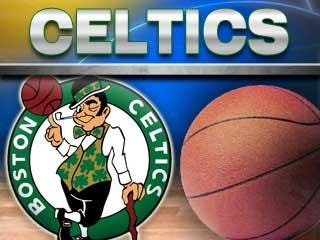 Agent: Celtics to acquire G Dooling from Bucks
MILWAUKEE (AP) – The Boston Celtics have a deal in place to
acquire veteran guard Keyon Dooling in a trade with the Milwaukee
Bucks, Dooling's agent tells The Associated Press.
Agent Kenge Stevenson says the deal will not be official until
Friday. NBA owners and players ratified a new collective bargaining
agreement Thursday, the final step to ending the five-month lockout
and paving the way for training camps and free agency to open
Friday.
Dooling played 80 games for the Bucks with 22 starts last
season, averaging 7.1 points and three assists. He was the No. 10
overall pick out of Missouri in the 2000 draft.
The Bucks are expected to receive a second-round pick in return.
Multiple media organizations reported the deal earlier Thursday.

(Copyright 2011 by The Associated Press. All Rights Reserved.)