Aging Celtics geared up for another run at title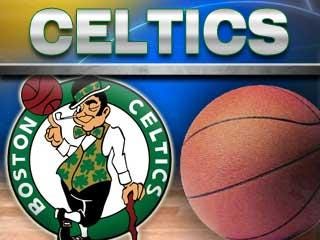 Aging Celtics geared up for another run at title
BOSTON (AP) _ Ray Allen moved to Miami over the summer, and that's not the only reason that Boston Celtics coach Doc Rivers is focusing his attention on LeBron James and Co.
The biggest hurdle for the Celtics on the way to another NBA title is now within their conference _ the first time since the New Big Three was assembled that Boston has had to worry about a reigning champ within the East.
"I honestly rarely look at the West,'' Rivers said at media day after discussing the moves the archrival Los Angeles Lakers made over the summer. "I could care less about the West, because at the end of the day we have to get out of the East, and the defending champions are in the East.
"So, we have one target, and that's Miami,'' he said. "Whatever happens out West: Good luck. Hope to see you. That's how we think about it.''
Allen's departure broke up the trio that brought Boston an unprecedented 17th title in 2008 _ its first since the original Big Three of Larry Bird, Kevin McHale and Robert Parish won it all three times in the 1980s. But Allen had been relegated to bench duty anyway, with Rajon Rondo filling his role as an All-Star alongside Kevin Garnett and Paul Pierce.
Now comes the Big Three, 3.0.