Ahead of Election Day, Gorbea visits 4 polling places to address voter security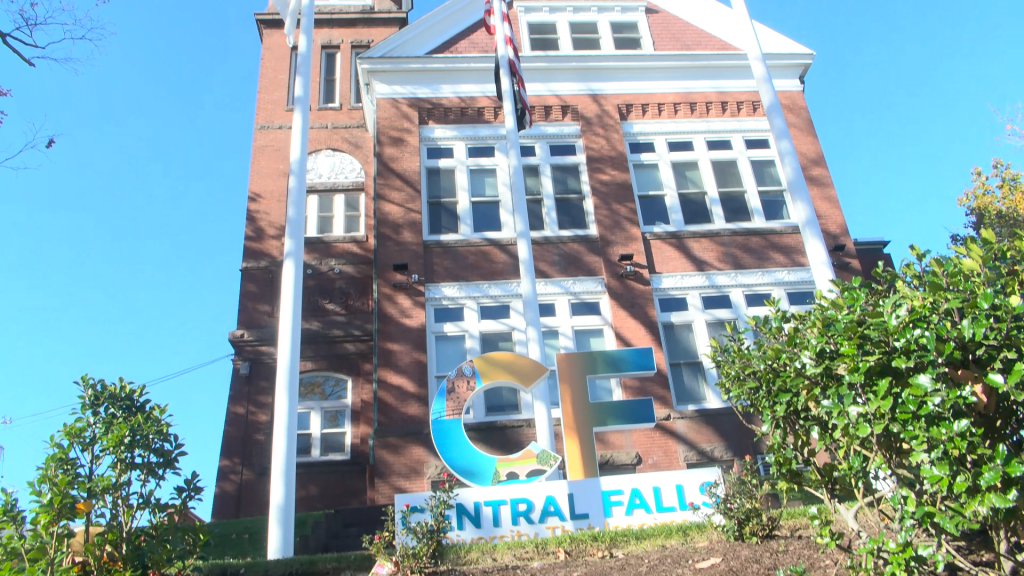 PROVIDENCE, R.I. (WLNE) — Rhode Island Secretary of State Nellie Gorbea visited four voting sites Monday ahead of Election Day with U.S. Election Assistance Commissioner Thomas Hicks.
The pair made stops at Central Falls City Hall, Pastore Youth Center in Cranston, North Kingstown Town Hall, and Newport City Hall.
After questions about the legitimacy of election results in 2020, Gorbea is inviting any Rhode Islander concerned about fraud to reach out.
"Anybody who has any kind of concerns about the integrity of the election, or is feeling threatened, should feel free to call my office," Gorbea said.
Gorbea said her office is also ready and willing to respond to reports of this intimidation.
Hicks added to the topic of voter intimidation, saying that "there are safeguards that have been put in place to make sure that the count is correct. Voter intimidation is wrong, it's against the law, and anyone doing it should be prosecuted."
As of last Friday, Gorbea said, 55,000 early voters have already cast their ballot, over 25,000 mail in ballots have been received, and the Board of Elections expects another 10,000 by election day.
Election results will be calculated after the close of polls at 8 p.m. Tuesday, and the Board of Elections expects to have most mail-in ballots calculated in those results as well.
According to the Secretary of State's Office, the U.S. Election Assistance Commissioner "oversees the implementation of the Help America Vote Act and certifies voting systems, among other things."
For your 2022 Rhode Island general election voter's guide, click here.