Ahead of summer months, Red Cross reminding all ages of water safety tips
The Red Cross says 10 people die each day from unintentional drowning accidents.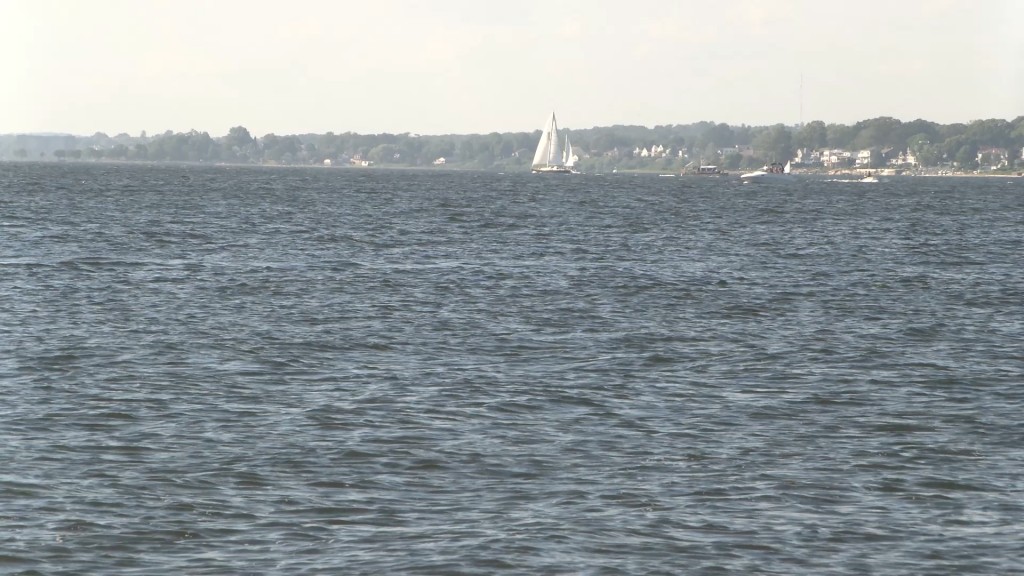 PROVIDENCE, R.I. (WLNE)- With the official start of summer, the American Red Cross urgently reiterating those life-saving water safety tips to those of all ages.
This reminder coming just after the  recovery of an 11-year-old girl in the water at Conimicut Point Beach in Warwick on Monday. The body of the second victim, a 30-year-old man, was recovered trying Sunday night. The two victims are unrelated.
A spokesperson for The American Red Cross, Jocelyn Hillard, tells ABC6 on Monday that before going near any form of water- like bathtubs, pools, lakes, or oceans- to ensure there is plenty of supervision from people who are proficient in swimming.
"Unfortunately 10 people die every day from unintentional drowning. Drowning is responsible for more deaths in ages than anything else besides birth defects," Hillard adds.
The organization adding the importance of life vests for children or those who may be weaker swimmers and checking the area for anything that could cause harm (hidden rocks in the water or toys laying around that could trip someone).
The Red Cross adds drowning risks vary by race and household income. According to the organization, 64% of African- American, 45% of Hispanic/ Latino, and 40% of Caucasian children have few to no swimming skills.
To find a swim class near you, please click here.
To take a free online orientation to swim lessons online for parents and caregivers, please click here.