Ainge,Celts Plan To Sign Center Jermaine O'Neal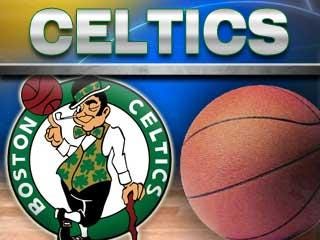 By JIMMY GOLEN
AP Sports Writer
Boston Celtics general manager Danny Ainge says the team plans
to sign six-time All-Star center Jermaine O'Neal.
The contract is reportedly for the mid-level exception, about
$5.76 million in the first year of a two-year deal.
O'Neal has averaged 14 points and 7.5 rebounds in a 14-year
career for Portland, Indiana, Toronto and Miami. With the Heat last
year, he averaged 13.6 points and 6.9 rebounds.
The defending Eastern Conference champions are looking for big
men because center Kendrick Perkins isn't expected back soon from a
knee injury and backup Rasheed Wallace has said he will retire.
Ainge confirmed the team's intentions after a Celtics' summer
league game in Orlando, Fla.
—