Air conditioning shop gives 5 tips to maximize your unit in the heat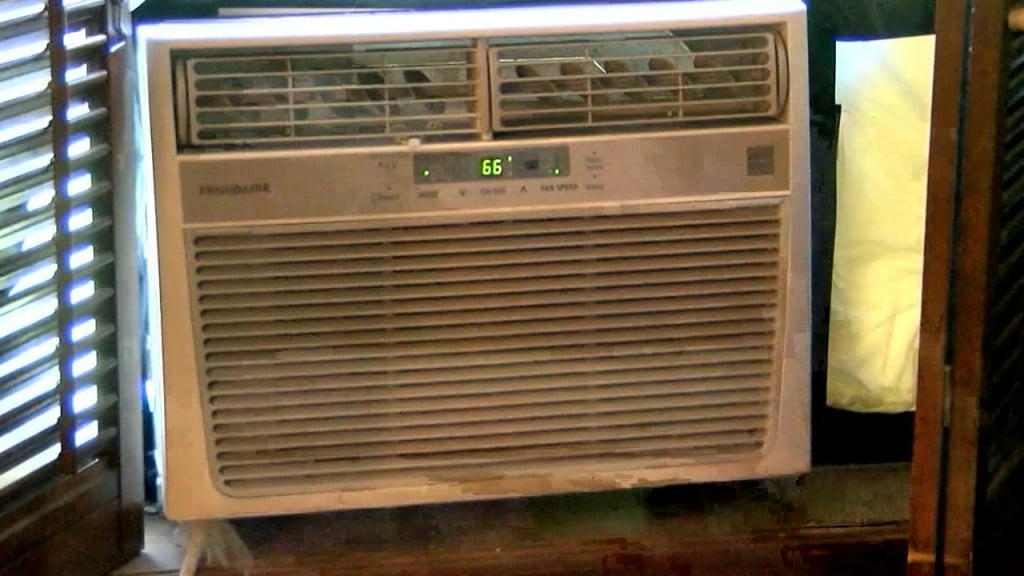 SMITHFIELD, R.I. (WLNE) — Southern New England is entering it's fourth day of a heat wave. With temperatures in the 90s and potentially in the 100s over the weekend, a Smithfield air conditioning and heating shop is giving tips and tricks to maintain your AC units.
"We have three customer service representatives booking calls and they've booked over 300 calls since Sunday," said Carissa Haddad, operations manager at Carjon Air Conditioning and Heating, Inc. in Smithfield.
She said have seen a spike in AC units overheating, clogging, and breaking down because of overuse.
Haddad said that often times, customers think they're units are broken when they are actually meeting expectations of their function.
"Our northeast region is meant to  have a 15-degree differential from outside. So, if it's 95-degrees outside and you're getting 78 out of your air conditioning system but you have it set to 70, that's actually pretty good," she explained.
Haddad said it is best to keep your units running throughout the day at a reasonable temperature, rather than constantly turning it on and off.
"I liken it to highway driving versus city driving," said Haddad. "City driving, you accelerate your gas pedal and pull back, accelerate your gas pedal and pull back. You set and forget on the highway. It's a lot more efficient to run your system especially in these temperatures not setting back your temperature too much."
Haddad finished with five tips for those with both in-window and central air units: "Start with a cool house. Make sure you set all of your zones and air conditioning units within a degree or two of each other. Avoid unnecessary solar gain. So, if you have shades and a sunny window, make sure you draw them. Make sure your air filter is clean, and just have realistic expectations of what a system can do in our region with extreme temperatures such as this."