Air quality alert for Saturday, July 14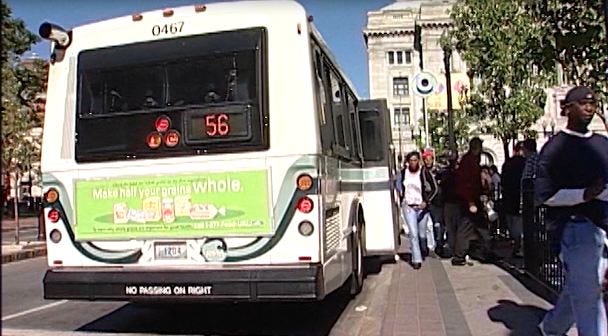 By Chris Sheppard
csheppard@abc6.com
Twitter: www.twitter.com/abc6
PROVIDENCE, R.I. – The Rhode Island Department of Environmental Management has issued an air quality alert for Saturday, June 14. That means all RIPTA routes, excluding special services, will be free for Saturday.
According to the DEM, elevated ground level ozone concentrations have resulted in poor air quality for Saturday. Ozone is a major component of smog and is formed by the reaction of pollutants emitted by motor vehicles, industry and other sources in the presence of hot weather and sunlight.
The DEM recommends Rhode Islanders use free RIPTA service and avoid unnecessary car trips in order to help the air quality rise back to acceptable levels, and that children and the elderly remain indoors whenever possible.