Air test done at Slater Jr. High comes back clean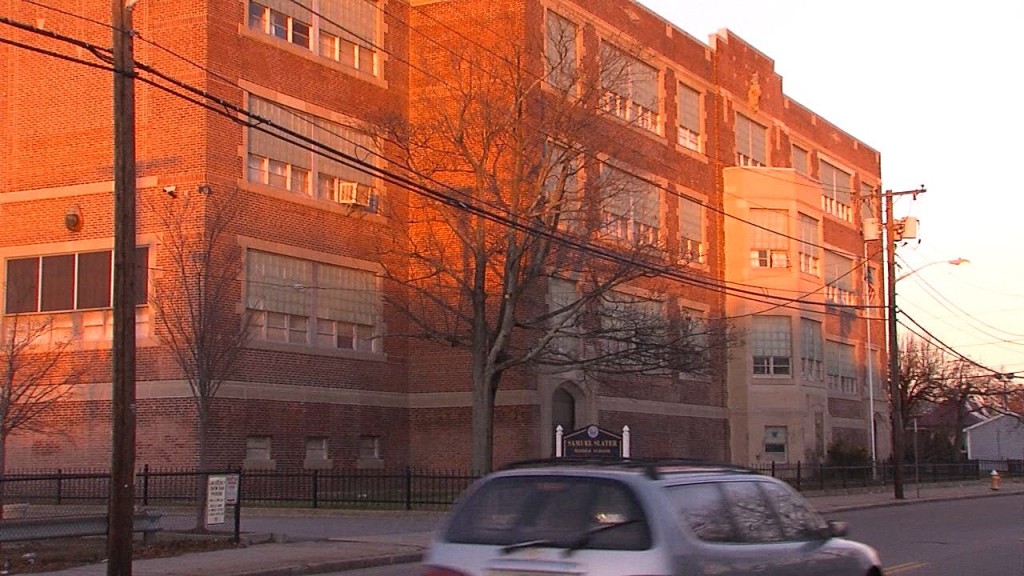 By Sean Cahill
Twitter: @CahillSeanABC6
Superintendent of Pawtucket Schools Deborah Cylke has confirmed that the air test done on Slater School Junior High has come back clean allowing crews to finish up repairs to the building.
Cylke said the school is on schedule to open up tomorrow.
The school has been closed for 2 days after finding asbestos in a ceiling well above another well that was being repaired in the boy's locker room.
© WLNE-TV 2013