Airline tech glitch affects local travelers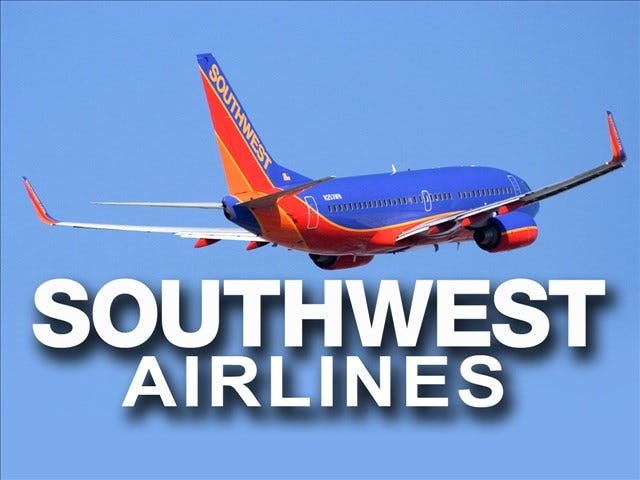 By: Rebecca Turco
Email: rturco@abc6.com
PROVIDENCE – Computer systems for Southwest Airlines are back up and running after "technical issues" delayed hundreds of flights.
Glitches on Southwest's website, mobile apps, call centers and airport kiosks delayed around 500 flights Sunday, according to the airline, and some of the displaced passengers still tried to find seats Monday.
During the malfunction, Southwest employees used "backup systems," including manual tickets, to get passengers to their destinations.
"It's never too early to say thank you and to extend our apologies and we want to share those sentiments both with our hard-working Employees and our loyal and understanding Customers, whom we hope to welcome back for a better experience soon," Southwest said in a statement.
It was stressful for Wendy Laprade of Attleboro, Mass. when she couldn't check in online Sunday for her flight out of T.F. Green Airport. She was traveling with a group of more than a dozen people and was in charge of checking everyone in. "I had set my alarm so that I would go 24 hours ahead and print out the boarding passes," she said.
But then, she was greeted with error messages. "At first I thought it was my cell phone – that I just couldn't get service." She found out thousands of other passengers were experiencing the same problem, too, when she called the airline.
The company said the glitch was caused by a software application that failed, and told ABC News there is "nothing to indicate the technical issues were a result of any security or data breach."
© WLNE-TV 2015