Al Horford Agrees To Four-Year Deal With Boston Celtics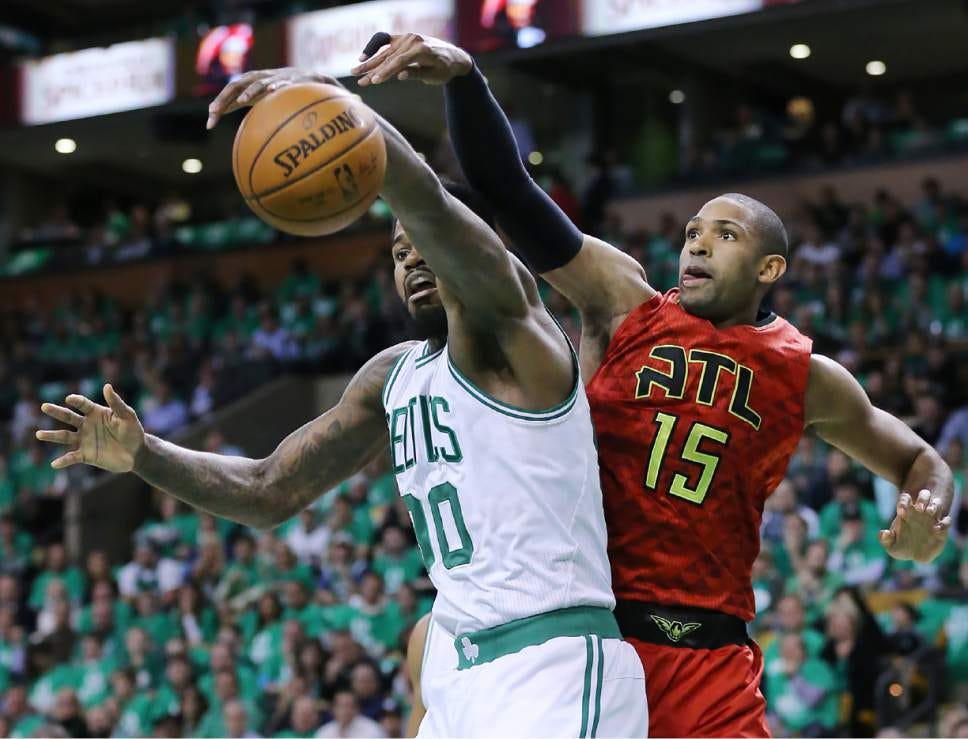 By TIM REYNOLDS
AP Basketball Writer
A person with knowledge of the situation tells The Associated Press that prized free agent Al Horford has agreed to terms on a four-year, $113 million deal with the Boston Celtics.
Horford made his decision on Saturday evening after spending most of the first two days meeting with the Wizards, Celtics and the Atlanta Hawks, the team that drafted him. The person spoke on condition of anonymity because the contract cannot be signed until July 7.
Horford, however, made it clear with a simple tweet: "Celtic pride," it said, followed by 18 shamrocks.
Horford spent his first nine seasons in Atlanta, but the Hawks agreed to terms with Dwight Howard and Kent Bazemore on big-money deals, leaving them little room for their centerpiece. Atlanta could have made a trade or two to create enough room to keep him as well, but by Saturday Horford was already starting to look elsewhere.
AP-WF-07-02-16 2336GMT