Alex Verdugo Impresses in Red Sox Debut, Martin Perez Struggles in Loss to Baltimore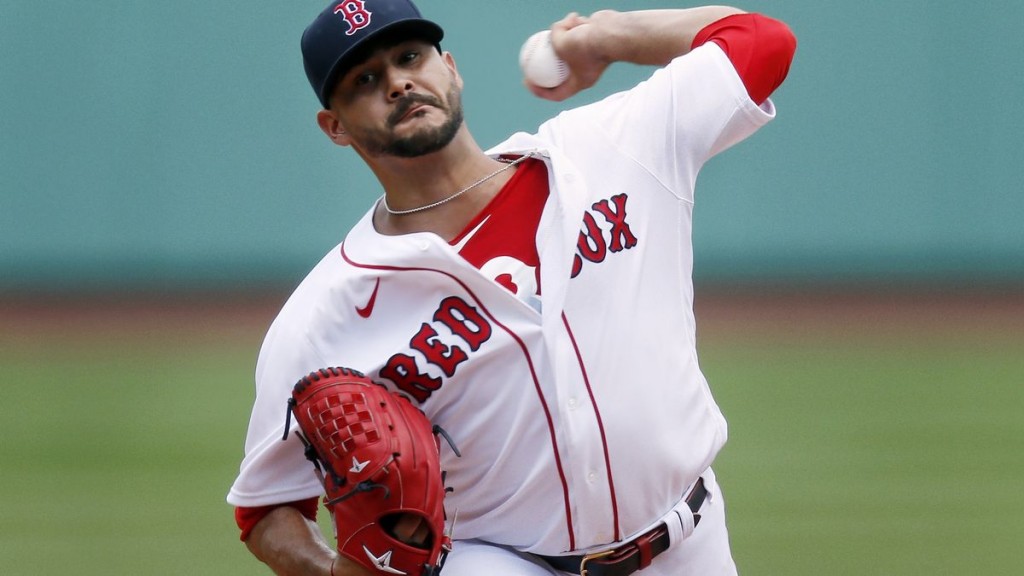 Anthony Santander and Renato Nunez each drove in two runs and the Baltimore Orioles held off the Boston Red Sox 7-2 to even their season-opening series. Hanser Alberto finished with three hits. Austin Hays and Jose Iglesias added two apiece.
Alex Cobb was steady in his first start after missing most of last season with a hip injury. Cobb mostly kept the Red Sox's lineup off balance, allowing four hits and one run while striking out six in 5 1/3 innings of work. Martin Perez lasted five innings in his Red Sox debut, giving up five runs.