All but one city would have car tax eliminated in RI this year
"The only City & Town in the state, and here we are. Everyone else planned for it - why didn't we?"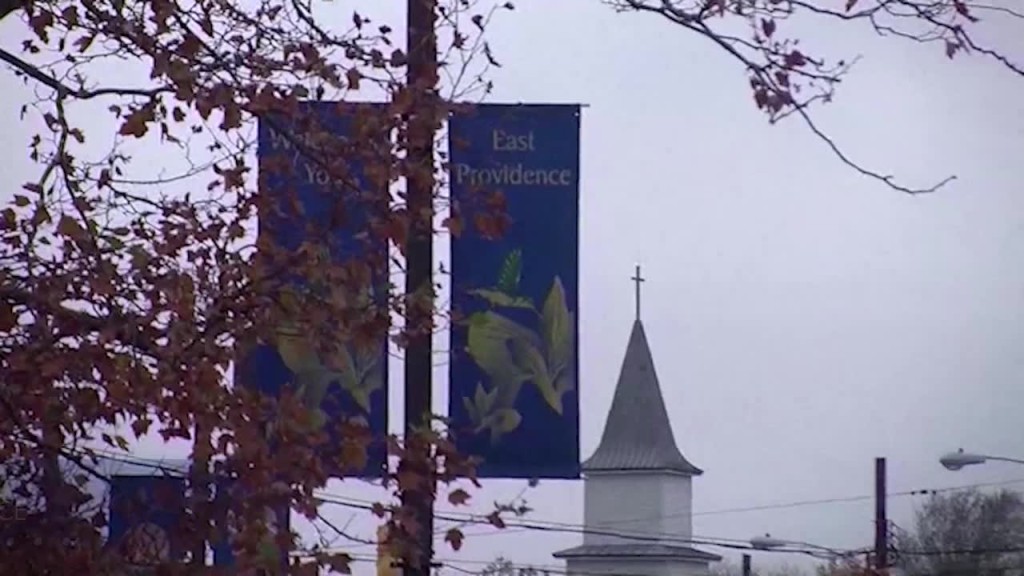 EAST PROVIDENCE, RI (WLNE) – Motor vehicle tax is on the chopping block in the state of Rhode Island – everywhere but in one place: East Providence.
East Providence is the one community in the state that will keep the tax coming for one more year. That's because the City runs on a different fiscal year: while every other municipality in the state runs from July 1 – June 30th, East Providence begins their fiscal year on Nov. 1.
"The only City & Town in the state, and here we are. Everyone else planned for it. Why didn't we?" asks Lynn Miller, a resident of East Providence.
Due to the difference in fiscal year, while the rest of the state would not receive a motor vehicle tax bill in 2022, East Providence residents will pay for one more year.
In a statement, a spokesperson for the City of East Providence explained why residents in the City are seeing a difference:
"When the motor vehicle phase out began with the State's fiscal year 2018 for all other communities, the City of East Providence was still in the fiscal year 2017 and did not implement the phase out of that corresponding tax billing. Therefore, we have always been one year behind all other communities. In fairness to all taxpayers in the state of Rhode Island, we have to tax one more year."
Yet residents we spoke to say they didn't realize the fiscal calendar difference would mean more money out of their pockets as the rest of the state stopped sending motor vehicle excise tax bills.
"People were under the assumption we weren't going to have the car tax," says Miller.
In a tweet sent out Thursday evening, Mayor of East Providence Bob DaSilva said he is "working to give East Providence residents the same tax break as everyone else."
ABC6 News reached out to Mayor DaSilva's office multiple times on Friday and did not receive a response.
Yet other communities are facing their own set of challenges: with gas prices rising, so are budget needs.
According to a spokesperson, the City of Warwick has doubled their allocation for gas needs from $1 million in 2021. to a whopping $2 million for 2023 "assuming higher prices are here to stay for at least the next year."
That breakdown from 2021 included over half a million dollars in diesel for fire & public works vehicles, and $250,000 for Warwick Police Department.
The City of East Greenwich also released a statement:
"There is no question that each City/Town will be adversely impacted by rising fuel costs.  The Town of East Greenwich uses and RFP issued by the Town of North Providence as an MPA (2021 Master Price Agreement) –(attached)for the purchase of fuel and purchase through Petersons Oil Service (attached).  Our cost in District 6, as outlined in the RFP (Request for Proposals), Price charged is $.065 per gallon above market price set for the day of delivery using Port of Providence daily rate included costs of $0.65 to the community on top of the purchase costs set in the port of Providence.    The Town like most communities still relies on a large fleet of gas/diesel -based vehicles with plans for the slow introduction of hybrid and electric vehicles in future years.  We are feeling the impact at the conclusion of FY2022 and are planning for a more significant impact to the FY2023 budget, unless pricing stabilizes in the coming months."
This is a developing story. Stay with ABC6 News on air and online for updates.