All non-essential water use banned in Attleboro due to drought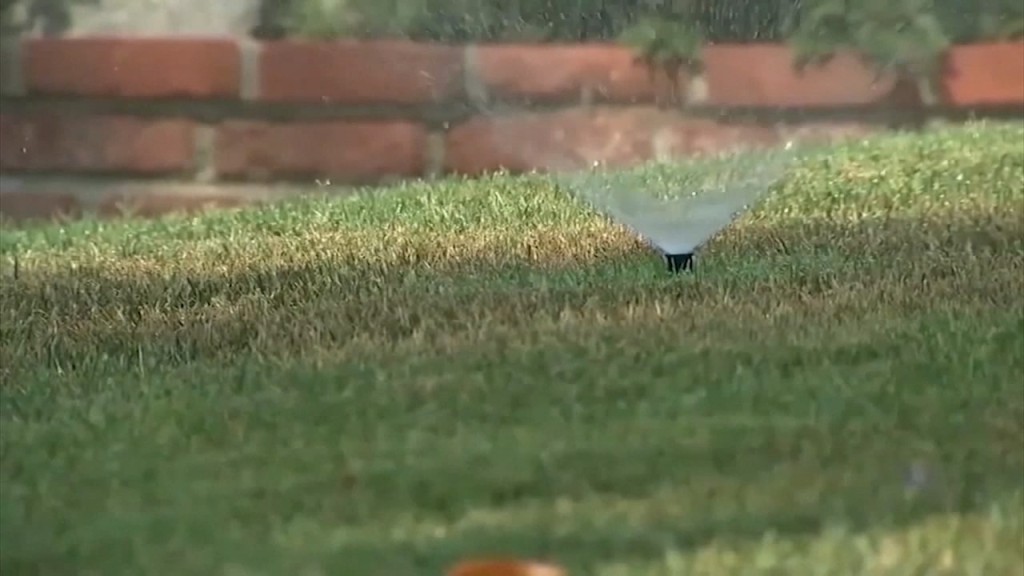 ATTLEBORO, Mass. (WLNE) — Attleboro Mayor Paul Heroux announced Friday that all non-essential water use in the city is banned starting this weekend.
The ban comes as a level 3 drought is expected by the state Office of Energy and Environmental Affairs.
The restrictions start Saturday morning, and include watering your lawn by any kind (sprinkler system or water hose),  washing your car or driveway, filling up your pool, slip and slides, or playing in sprinklers.
However, watering vegetables gardens, watering livestock and water use that's essential to a business is allowed, said the mayor.
"Since the July meeting, the dry weather has continued, and actually gotten worse," Heroux said. "It can be expected that our region will be moved to Level 3 drought status."
The next meeting state agency concerning the drought will be held on Monday.