All RI beaches deemed safe for swimming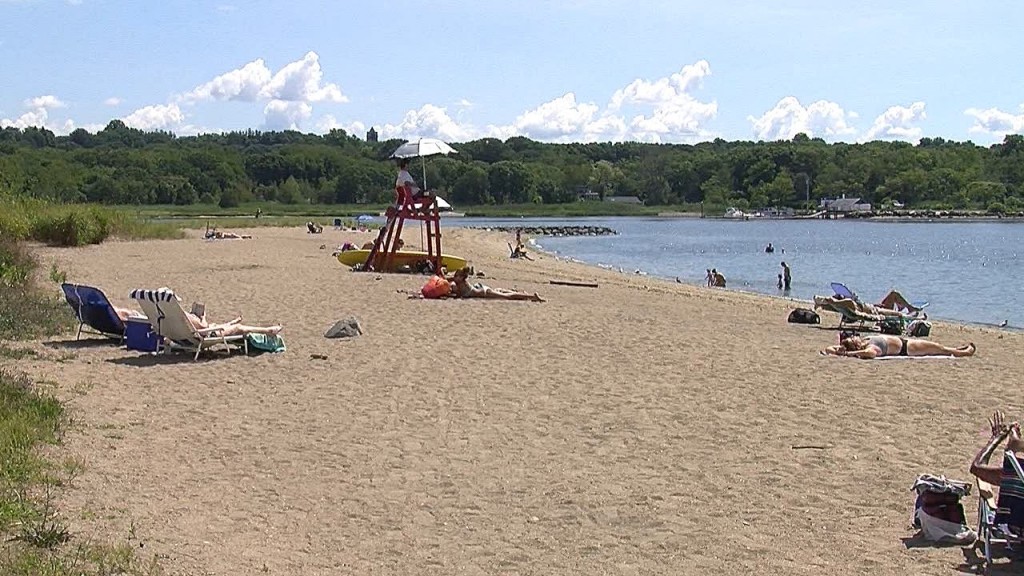 By News Staff
Twitter: @ABC6
WARWICK, R.I. (AP) All licensed Rhode Island beaches have been deemed safe for swimming after the health department reopened Conimicut Point Beach in Warwick.
The Department of Health said Thursday it had recommended that the Conimicut beach be reopened to swimmers after water tests showed bacteria levels had returned to normal levels.
Health officials test water quality at beaches throughout the state during the summer season.
Save The Bay this week highlighted what it called an "astoundingly high'' number of beach closures this season 107 closure days so far compared to 54 all of last year.
It attributed the high number to local pollution, after heavy rains, from leaking cesspools and failed septic systems as well as storm water contaminated with pet waste, fertilizers, automotive oil and other pollutants.
© WLNE-TV 2013 / AP