All Saints Parish in Woonsocket to merge with St. Joseph Parish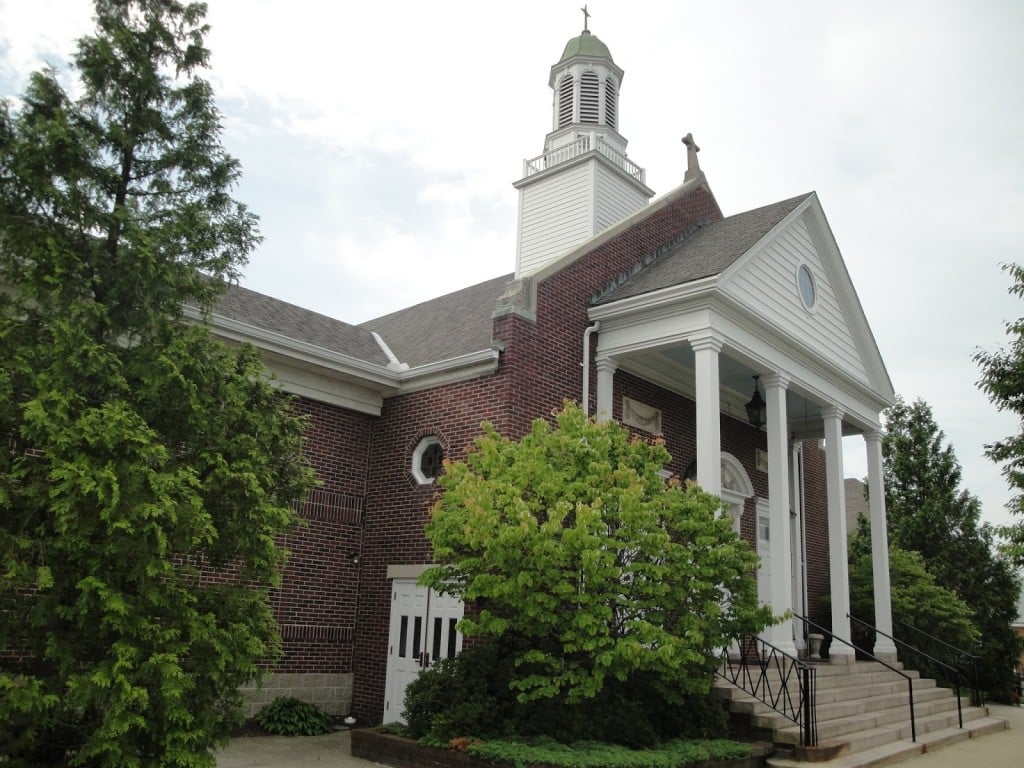 WOONSOCKET, R.I. (WLNE)- All Saints Parish in Woonsocket will be merging with St. Joseph Parish early next month, according to the Diocese of Providence.
The merge is slated to happen on February 7.
"The merging of a parish and the permanent closure of a church building is always a sad and painful occasion and never the desire of any bishop or priest, but it is my hope and prayer that the coming together of these two communities will create a stronger and more faithful Catholic Church in Woonsocket, allowing us to focus more intently on our Divine Commission to know and love the Living God while proclaiming the Gospel for all to hear," said Rev. Ryan Simas pastor of St. Joseph and administrator of All Saints.
Both parishes have had a declining population over the last few years, according to the diocese.