Amazon warehouse to bring jobs to Fall River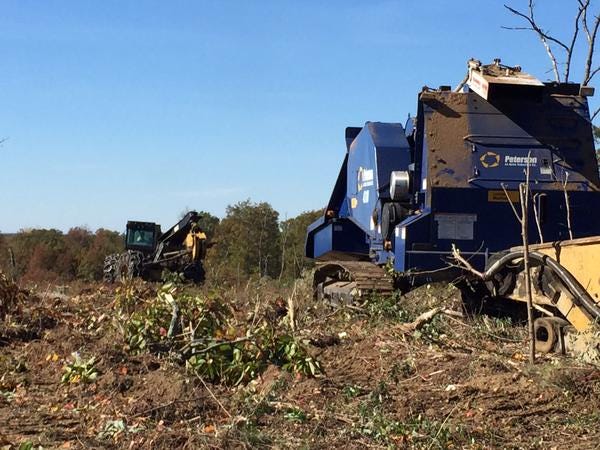 By: Melissa Randall
@MRandallABC6
The T's have been crossed, and I's dotted on the deal that will bring Amazon, a fortune 500 company, to Fall River.
"I mean I can't hide my enthusiasm. Can I? No. It's great! Great for the city!" said Mayor Sam Sutter.
Large scale construction equipment is busy clearing the land. It's a big win for a city that's been struggling with high unemployment numbers. Fall River's unemployment rate is currently at 7% which is higher than the state number.
Ken Fiola, Director of Economic Development for Fall River, says the 1 million square foot warehouse will bring 1,000 new jobs to the area.
"I think this will help put a dent in the unemployment level– not only for fall river but also the region because we're going to be pulling people from new Bedford, providence and the entire south coast region," said Fiola.
The Amazon site is located in the South Coast Life Sciences and Technology Park. The land sold for $3.75 million, and the mayor hopes it's just the start of an economic boost.
The new facility actually straddles two communities– Fall River and Freetown. It will get a tax incentive from both of $4 million over the next 15 years.
"There's been some long standing debt that Fall River redevelopment authority has had so once that's paid off we'll have some where between $2.25 million and $2.5 million to turn back into economic resurgence, revitalization and projects and I got a couple in mind," said Sutter.
The Amazon jobs will be mostly in distribution and will come with a salary of about $35,000 a year plus benefits.
Crews will be working around the clock over the next several months. The warehouse could be up and running by next fall.
© WLNE-TV 2015