AMBER ALERT: 6-year-old Daniel Britt of Woonsocket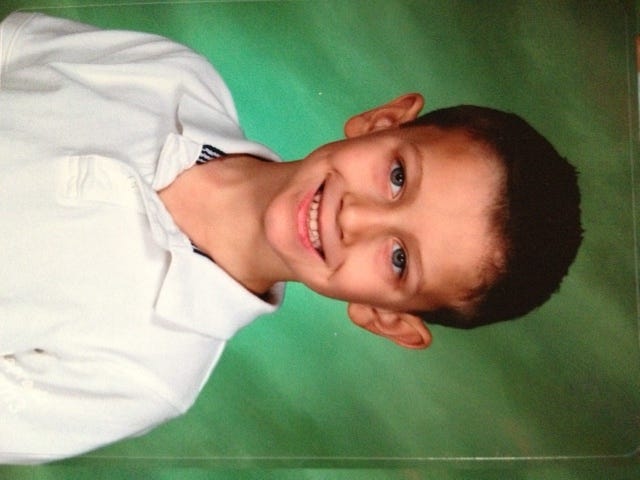 Dee DeQuattro
Twitter: @deedequattro
An Amber Alert has been issued for 6-year-old Daniel Britt of Woonsocket.
Britt was last seen by his father in Woonsocket when his father dropped him off to his mother, 34-year-old Andria Britt on January 3. The boy was reported missing by his father on January 8th when Daniel was scheduled to be returned to the father and Andria never showed up for thier scheduled custody hearing.
Andria and Daniel are believed to be traveling in a 2004 Red Ford Focus with the license plate 942649.
Police say Andria may have left the state with Daniel. The father was granted sole custody of Britt.
A family Court Judge has decreed that there is an immediate risk of harm to the child after medical records regarding Andria Britt were revealed.
In an interview with Sean Britt, Daniel's father, he revealed that his ex-wife has been treated at Butler Hospital for mental health issues.
(C) WLNE-TV 2014