Amber Alert out of Dartmouth canceled after mother and infant found safe, suspect in custody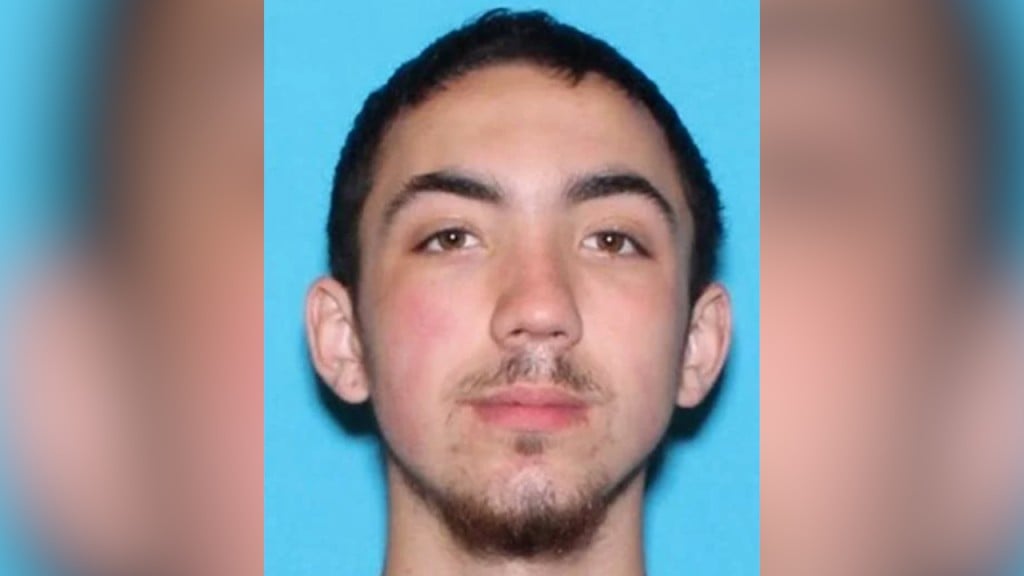 DARTMOUTH, Mass. (WLNE) — An Amber Alert has been canceled after Massachusetts State Police said the mother and her child were found unharmed and the suspect is in custody.
Police said Jeremias Cabral has been taken into custody in Fall River. Police said that a six-month-old boy and the infant's mother were also found and are being checked out on scene, but are expected to be OK.
State police activated the alert at about 2 p.m. Thursday after they said Cabral abducted the 6-month-old of his ex-girlfriend from a Dartmouth apartment.
Police said their initial investigation revealed Cabral, who's 21 years old, forced his way into his former girlfriend's apartment in Dartmouth just after 11 a.m.
Police said an altercation ensued where Cabral brandished a knife and took the 6-month-old with him before leaving the apartment and getting in his car with the infant.
Hannah Benson, out of fear for her child, also got into the car before it left the apartment, according to police.
ABC 6 News is working to gather more details on the arrest.