Amended R.I. recreational marijuana bill to grant expungement for previous possession arrests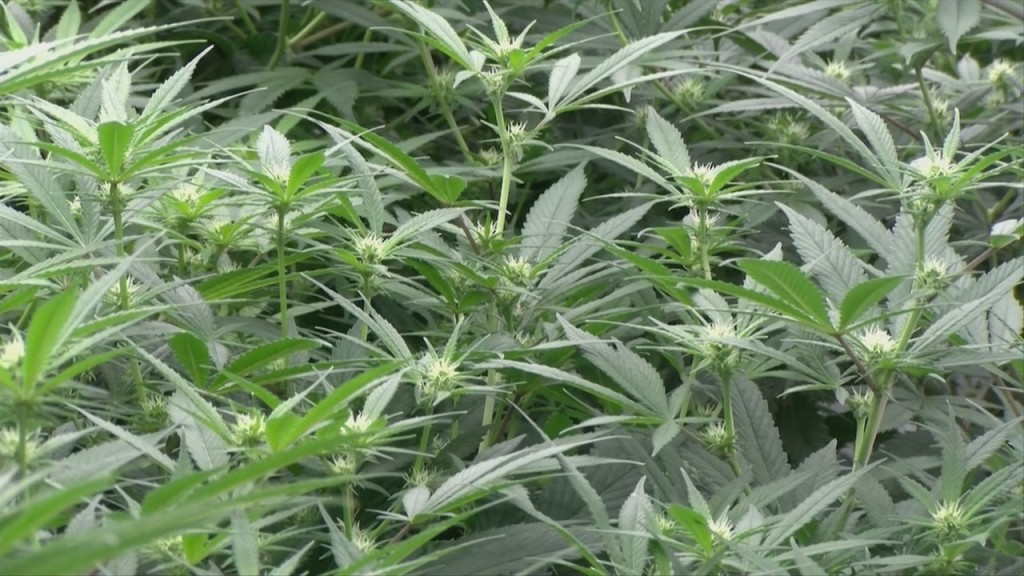 PROVIDENCE, R.I. (WLNE) — Rep. Scott Slater and Sen. Joshua Miller outlined amendments to their bill, that would legalize recreational marijuana in Rhode Island.
The cornerstone change is the automatic expungements of previous convictions for possession of marijuana arrests.
Those impacted by marijuana convictions in the past explained that while this is a good step forward, it won't take away decades of trauma
"Any prior civil violation, misdemeanor, or felony convictions for only a decriminalized cannabis offense will be automatic for expungement by July 1, 2024," said Slater.
Rhode Island and New Hampshire are the only two states who have not yet legalized recreational marijuana in New England.
"I got goosebumps because people are like, 'Wow, that happened to me 20 years ago, is there really a chance to get my life back?'" said Cherie Cruz, co-founder of the Formerly Incarcerated Union of Rhode Island. "Thousands of Rhode Islanders have been impacted by this."
According to the Yes We Cannabis Coalition, a group fighting against marijuana prohibition, over 41,00 charges across the state would be expunged, based on preliminary searches.
Individuals with charges would be expunged automatically without paying a fee, requesting a hearing, or filing a request.
One of those individuals who would benefit from the bill's revision is Cruz's son, who was put behind bars for a misdemeanor cannabis charge.
"The hypocrisy, right? I think, 'Wow, my son was in a cage.' Here it is, the state's making money off of it, yet people's lives were destroyed. This is a way to repair that harm," noted Cruz.
"Taking away a stigma that you've had on you for decades, the stigma of a criminal legal record… some people think, 'Well, that's not a big deal.' But, sometimes that is the biggest deal for people," she concluded.
The legislation
would also allow recreational marijuana sales beginning Dec. 1.
The bill is set for votes from committees both in the Senate and House on Wednesday.