American Lung Association Gives Rhode Island Failing Grades for Ozone Pollution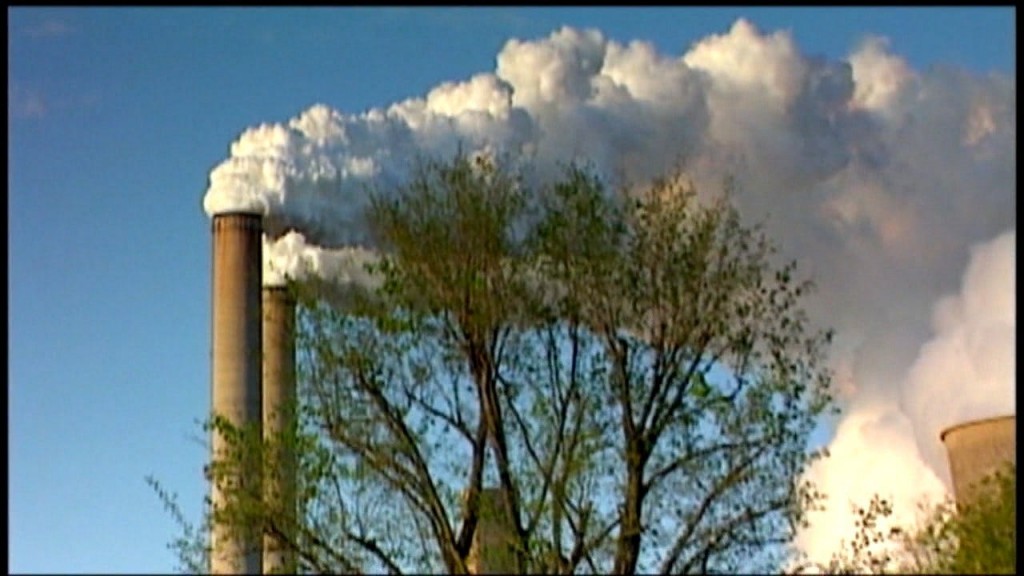 By: Tim Studebaker
Facebook: @TStudebakerABC6
Twitter: @TStudebakerABC6
Email: tstudebaker@abc6.com
PROVIDENCE, R.I. (WLNE) – The latest numbers are out, and they're not good. Air quality is getting worse in Rhode Island.
American Lung Association (Rhode Island) Director of Advocacy, Jennifer Wall, says, "Three counties in Rhode Island received failing grades for higher ozone days."
The American Lung Association issued its 2019 "State of the Air" report. It's the 20th year for the report. This one looks back at data from 2015-2017, and it breaks down the numbers state by state.
Wall says, "Four out of every 10 Americans are breathing unhealthy air, and in Rhode Island that's 87%."
The report measures two factors: ozone pollution and particle pollution. For ozone, two of Rhode Island's counties, Kent and Providence, dropped from a D grade to an F this time around. Washington County was already failing and remains that way. The number of days with bad ozone levels increased from 29 in the last report to 41 this time around.
Wall says, "When there's higher ozone days, it's like a sunburn on the lungs. So people who have respiratory disease or illnesses … suffer on those days. It's a lot harder to breathe."
Particle pollution also increased. The American Lung Association says we all can help.
Wall says, "So things like being mindful of your own emissions, whether that's carpooling to work, maybe driving electric vehicles."
As far as Massachusetts goes, the report found ozone pollution there has also gotten worse, but particle pollution has seen a slight improvement.
© WLNE-TV / ABC6 2019