Americans haven't ripped through stimulus checks just yet, Bank of America executive says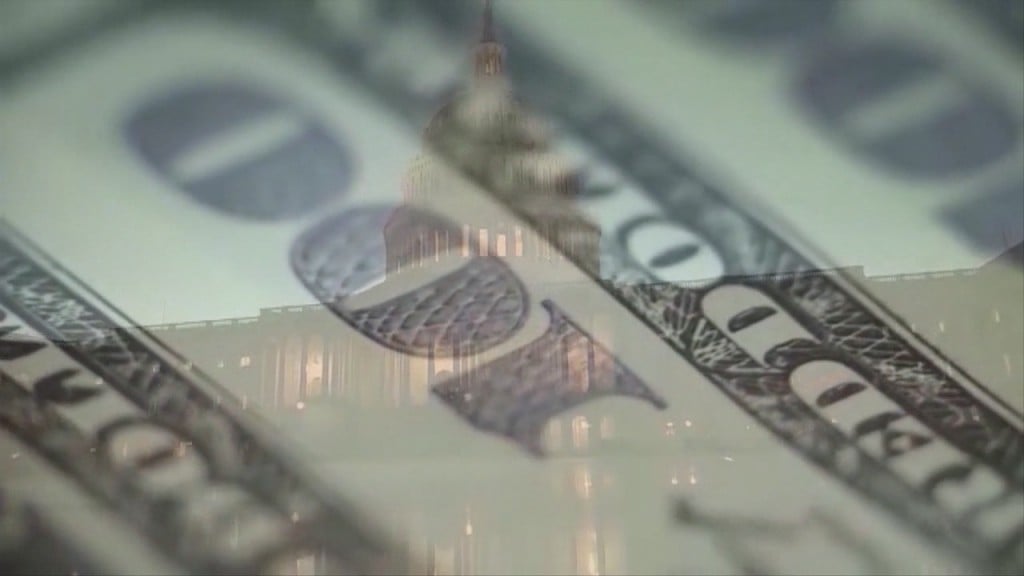 PROVIDENCE, R.I. (WLNE)- Americans have been far more responsible with their three stimulus checks than initially thought.
The Chief Executive of Bank of America says that the bank's customers have only spent 30% of the checks.
However, things could change now that the economy is bouncing back.
Consumer spending has already passed one trillion dollars this year.
The U.S. Government has given out $804 billion dollars to U.S. citizens since the beginning of the pandemic.
© WLNE-TV 2021