Amica lands naming rights to Civic Center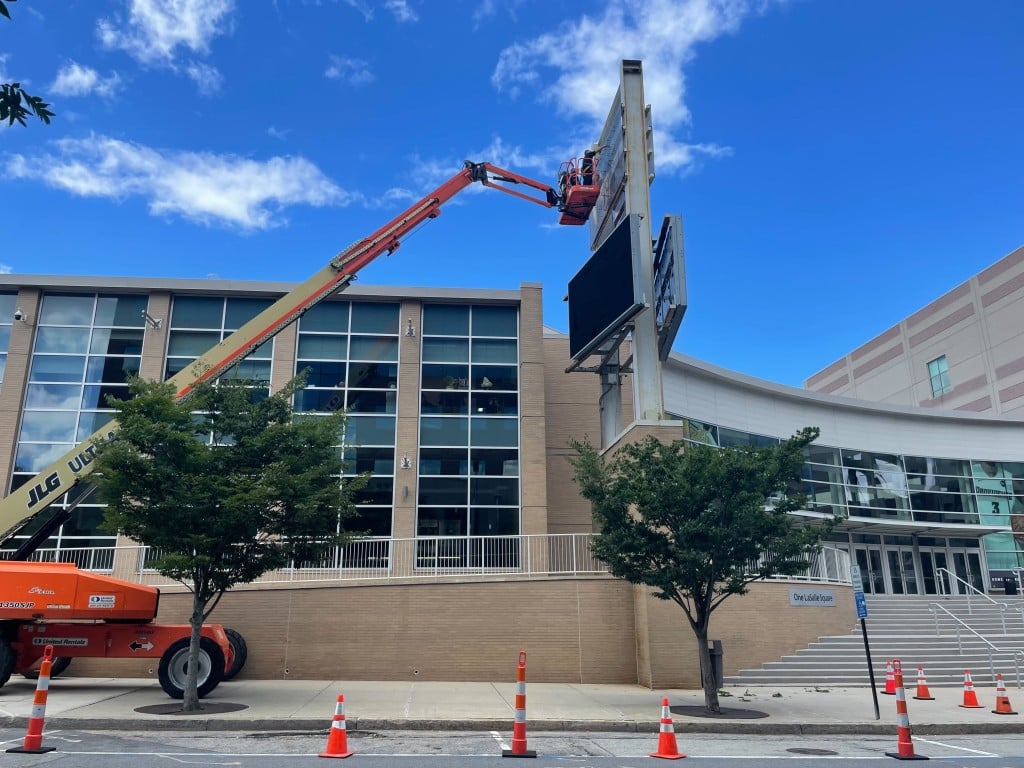 PROVIDENCE, R.I. (WLNE) — Amica Insurance announced Tuesday it has officially landed the naming rights to the former "Dunkin' Donuts Center."
The Civic Center will be renamed to the "Amica Mutual Pavilion."
"Amica was founded in Providence more than 115 years ago, and securing naming rights to the Civic Center honors our lasting commitment to the state," said Ted Shallcross, who will take
over as Amica's new president and CEO on Oct. 1.
The new deal is 10-years long, costing the insurance company $900,000 per year. Amica also receives the naming rights within the Rhode Island Convention Center.
An official press conference is scheduled for 2 p.m. on Sept. 14.