AMP donates hockey dashers to Benny Magiera Ice Rink in West Warwick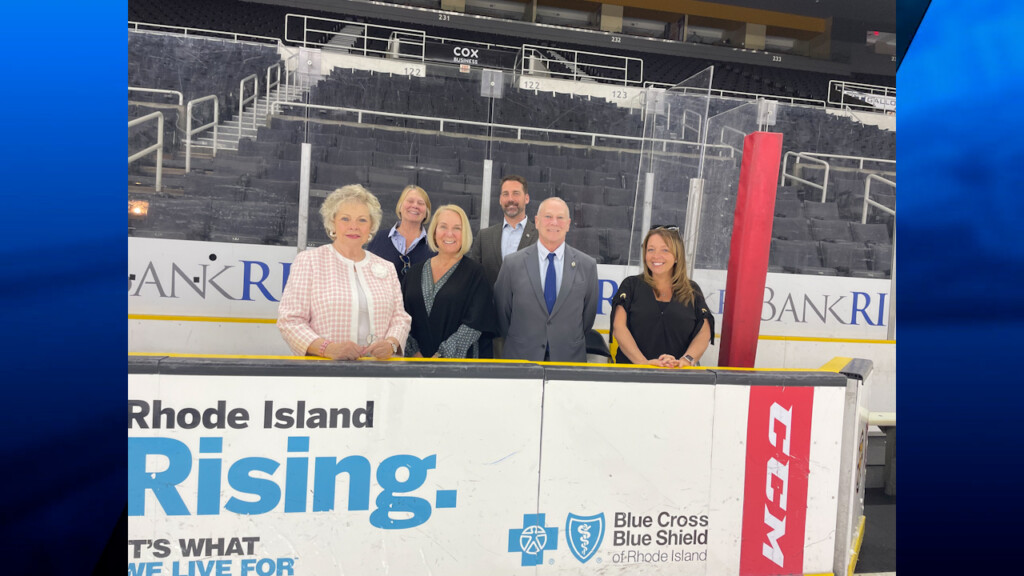 PROVIDENCE, R.I. (WLNE) — The Amica Mutual Pavilion is donating its hockey dashers, most commonly called the rink's "boards," to West Warwick for the Benny Magiera Ice Rink.
Sens. John Burke and Hanna Gallo and Rep. Patricia Serpa visited the AMP recently to check out the hockey dashers.
The AMP general manager, Lawrence Lepore, said the facility is planning to upgrade to new spring-loaded, shock-absorbent dashers — which will eventually be required in all facilities used by the National Hockey League.
"These dashers will provide years of recreation and fun for people in our community, particularly for the many kids who grow up learning to skate and play hockey at our beloved rink," said Serpa.
The current dasher was installed in 2008 and is still in good shape.
"I'm sure many of those who skate at our rink will enjoy knowing that the boards are the very same ones that, for years, were used by the Providence Bruins," said Burke.
Lepore said the dashers will be removed and donated after the Bruins playoff run.