Amtrak to pay $265 million settlement for Philadelphia train crash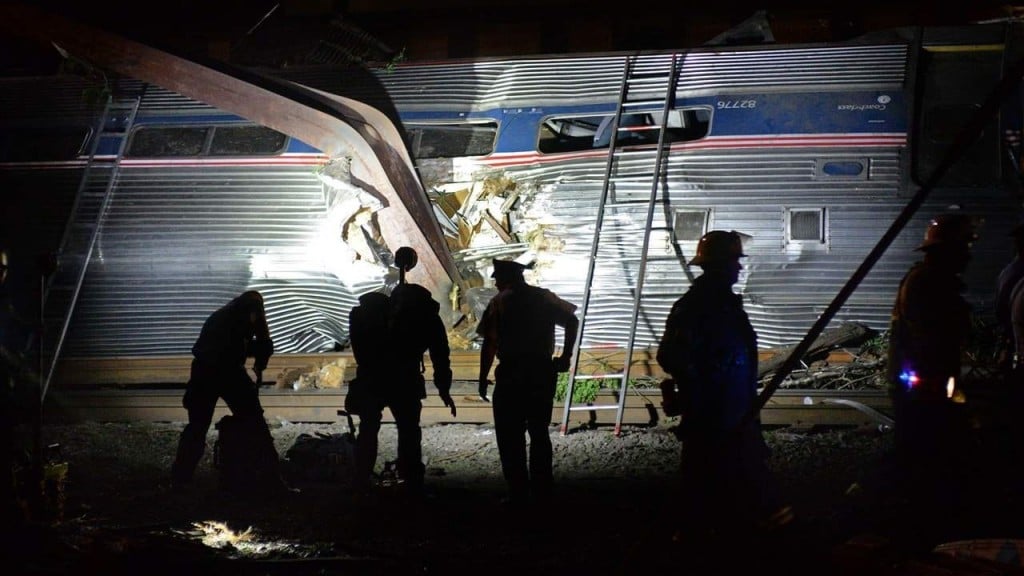 By: The Associated Press
news@abc6.com
PHILADELPHIA, P.A – Amtrak will pay $265 million to settle claims related to a deadly derailment in Philadelphia that killed eight people and injured more than 200 others.
Lawyers who negotiated the settlement say people will have their awards in hand by June instead of going through years of legal wrangling.
Amtrak has previously taken responsibility for the May 2015 crash. Federal law caps payouts for any one accident at $295 million. That cap was raised from $200 million after the crash.
Lawyer Thomas Kline led the negotiations with Amtrak and says individuals could get the full value of their claims -or more or less- depending on how far the settlement fund stretches.
The injuries range from catastrophic, including one man left a paraplegic, to people who suffered emotional trauma.
©WLNE-TV / ABC6 2016