"An epidemic within the pandemic": obesity rates in children on the rise in R.I.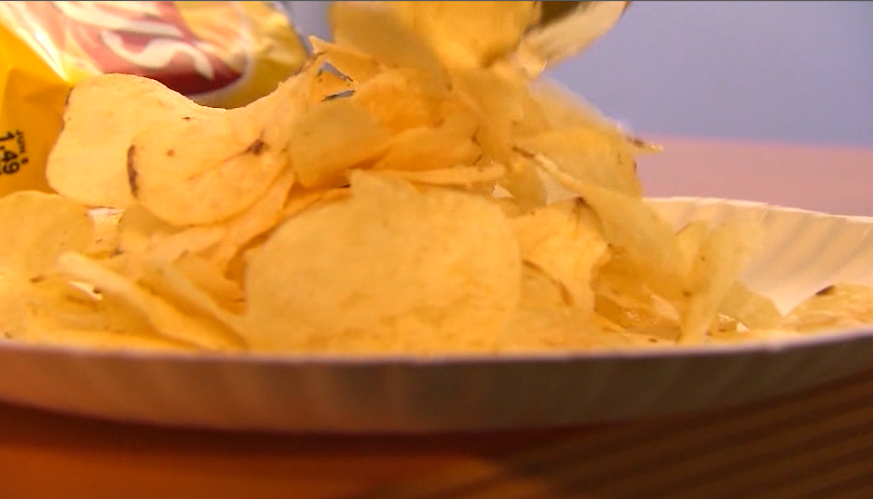 PROVIDENCE, R.I. (WLNE) – A local pediatrician is speaking out about a rise in obesity rates in children in the Ocean State.
Dr. Celeste Corcoran, a child obesity specialist at Hasbro Children's Hospital, says she's concerned about the spike, calling it an "epidemic that's happening within the pandemic".
"We are clearly seeing it in Rhode Island," Dr. Corcoran said. "There are children that have gained 45 to 60 pounds during the pandemic, which is significant for a child in middle school. Usually children are gaining, pre-puberty, 5-7 pounds a year."
It's no secret the pandemic put a great deal of stress on children, but she says it also changed many habits for the worst.
While there isn't any local data, a study at the Children's Hospital of Philadelphia looked at hundreds of thousands of kids ages 2 to17. It found the rate of obesity increased from 13.7% to 15.4% in one year.
"They didn't have the ability to go outside and do physical activity; they were doing video games, TV, iPad, snacking, and mindless eating during that time. That was a big contributor," Dr. Corcoran said.
Food insecurity also spiked in Rhode Island. 1 in 4 families couldn't access healthy foods, public transportation was more difficult to use meaning trips to the grocery store were replaced with takeout and delivery.
Dr. Corcoran says it's time to change those habits.
"It is a little discouraging to look at where we are right now, but we can clearly change this," Dr. Corcoran said. "Our children are young and we still have some time to hopefully prevent all the co morbidities that come along with children who are suffering from unhealthy weights."
She says it starts with getting rid of unhealthy snacks in the house and getting outside at least an hour a day.
While it's often difficult to find healthy affordable options, one idea is is at the farmers market. Dr. Corcoran says people with SNAP benefits can go to the market and use bonus bucks, meaning you get a dollar for every dollar you spend there on fresh fruits or vegetables.