Anawan Brewing Company announces they will not reopen after devastating February fire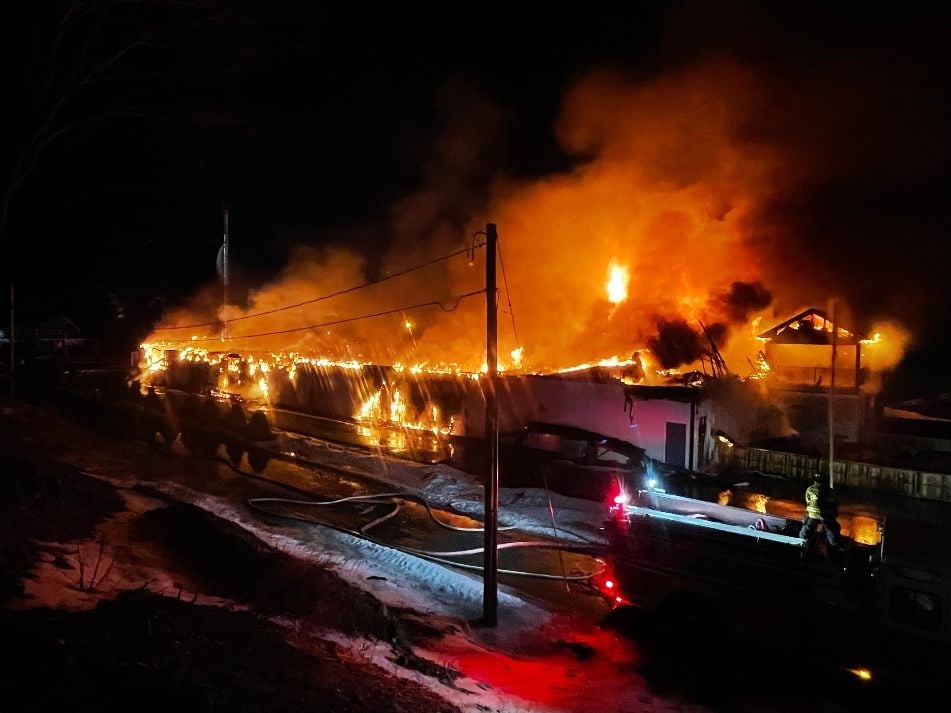 REHOBOTH, Mass. (WLNE) — A Massachusetts brewery that burned down in February announced Saturday they will not be reopening their doors.
"Although an extremely hard one, we have made the difficult decision to not rebuild," Anawan Brewing Company wrote in a social media post.
"The reasoning behind my decision is in large a combination of many carefully considered factors; the toll mentally, financially, and emotionally is truthfully just too much for me to personally reattempt an opening."
The company noted rapidly rising building material costs, pending economic recession, brewing ingredient scarcity, and financial hardship were key factors in the overall decision to permanently close.
Anawan Brewing Company took five years to build, and was burned to the ground in just five hours on February 12th.
The fire started just before 3 a.m. with the fire department later deeming it a total loss.
In April, the Rehoboth Fire Department said the cause of the fire was officially 'undetermined.'
"The team of Rehoboth and State fire investigators could not rule out multiple potential accidental causes, including an electrical event or the combustion of oily rags, which you might have seen has caused several fires over the past few weeks," the statement read.
The department said that the fire was not started because of foul play.
Following the fire, dozens of local companies and breweries rallied together to fundraise for Anawan Brewing Company.
"The support of each and every one of you will never go unnoticed and I will be forever grateful for our supporters and the fact the we can call you all family and Rehoboth home," wrote Anawan's Co-Founder Steffen Johnson on Saturday.
"We ask that you raise your glass one last time and remember all the good times you had at Anawan rather than the bad news, cheers all!"