Andy Murray returns to Newport for third Hall of Fame Open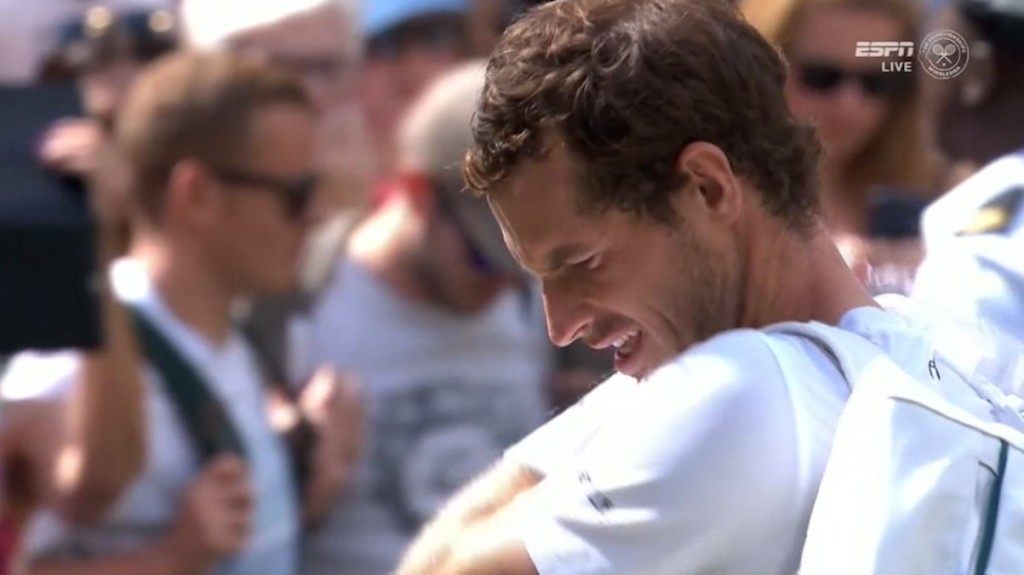 NEWPORT, R.I. (WLNE) — The International Tennis Hall of Fame in Newport is welcoming back one of the biggest names in tennis to its grass court Tuesday.
Three-time Grand Slam champion Andy Murray will appear in his third Infosys Hall of Fame Open. He last played in Newport in 2006.
The tennis tournaments' qualifiers got underway Sunday, with the match running all week long.
Murray will face Sam Querrey on the Center Court in his third match of the day.
The two last met on grass in the Wimbledon quarterfinals in 2017, where Querrey outlasted Murray in five sets.
Tournament director Brewer Rowe said ticket sales have increased.
"The activity's been huge. The buzz with phone calls asking when Andy's gonna play, that is probably every other question my ticket office receives," said Rowe "The casual fan is very interested in coming and wanting to see when Andy's going to compete/practice. He is definitely resonating with the local crowd."
Former Wimbledon doubles champion Max Purcell of Australia and top singles seed Felix Auger-Aliassime will also play.
The match will start at 11 p.m.