Animal Control Officers: Pets & Fireworks Not a Good Mix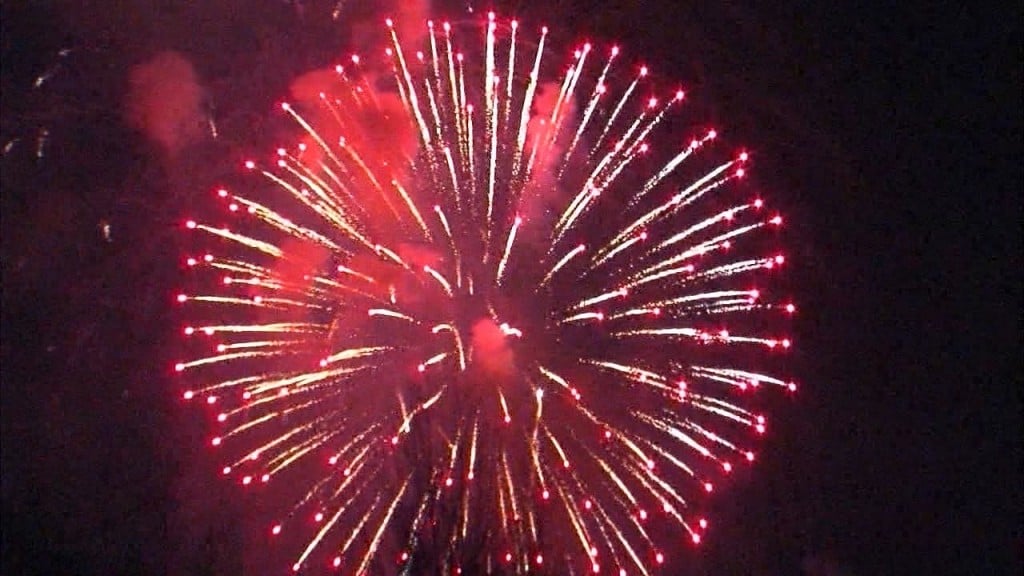 By: Tim Studebaker
Facebook: @TStudebakerABC6
Twitter: @TStudebakerABC6
Email: tstudebaker@abc6.com
WARWICK, R.I. (WLNE) – The sights and sounds of the 4th of July may have you feeling patriotic, but it might have your pet feeling anxious or downright panicked.
Warwick Animal Control Officer Heather Razza says, "They look for places to run and hide, and sometimes that's off property. They'll dig out of yards."
Warwick Animal Control officers Heather Razza and Amy Violett say there's typically a spike in runaway pets this time of year, especially dogs. Social media pages devoted to lost and found pets have filling up in recent days with posts about animals that ran away.
Those officers say the best option is prevention.
Warwick Animal Control Officer Amy Violett says, "We'd rather have people be proactive with their dogs than reactive."
First off, they don't want you to bring your dogs to the fireworks show.
Razza says, "Leave your dogs at home. I know it's a family dog and families want to spend time together, but there's appropriate times and places for that, and enjoying fireworks is not one of them"
Instead, they suggest keeping your pet indoors with music or the TV on to help drown out the sounds of the fireworks outside. If it's too late and your pet has already gone missing, check with your local Animal Control or animal shelter.
Violett says, "If they're microchipped, that's even better. So when we take them down to the city shelter, we can just scan it and we can get them back to their owner."
You'll want to act quickly. In Warwick, pet owners have 7 days to claim their lost animal.
Razza says, "We will post their picture on social media sites."
After 7 days, the shelter will start the adoption process.
© WLNE-TV / ABC6 2019