Animal shelter reopens at Pawtucket's Slater Park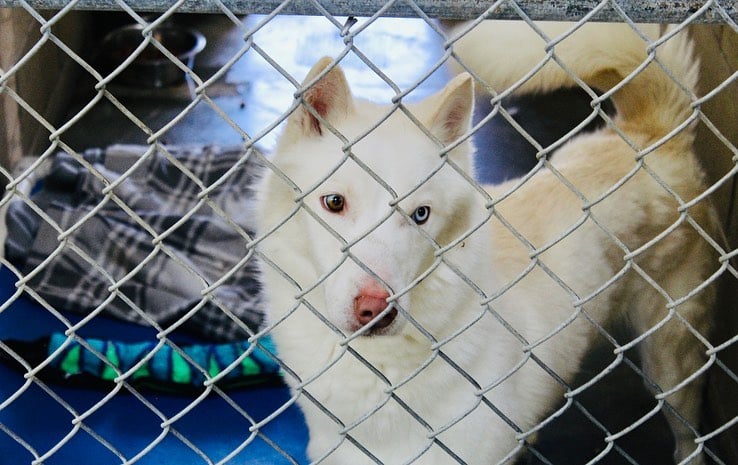 PAWTUCKET, R.I. (WLNE) — The Paul J. Wildenhain Memorial Animal Shelter reopened at Slater Park in Pawtucket on Monday.
Mayor Don Grebien and city leaders held a ribbon cutting and a tour of the facility, which had to close in early 2020 due to staffing shortages brought on by the COVID-19 pandemic.
"After three long years, we can finally re-open the doors to the public to our beautiful Pawtucket Animal Shelter," Grebien said. "Thanks to the efforts of so many, including Councilman Wildenhain and shelter staff, we are able to stand here today and celebrate this special occasion."
Councilman Mark Wildenhain advocated for the reopening of the shelter, which is named after his father.
"Standing here today feels like a tremendous weight has been lifted off of our shoulders," said Shelter Director Rene Massie. "While we have accomplished so much, there are still areas of improvement that we will continue working on with our great team."
The shelter at 401 Newport Ave. will be open from 10 a.m. to 3 p.m. Monday through Saturday.