Anne Heche dies following car crash, family says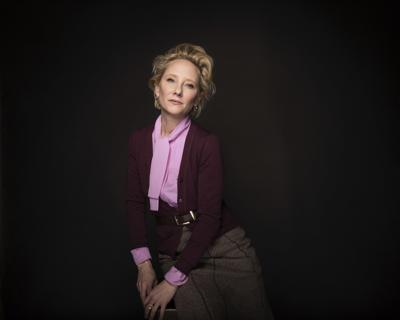 LOS ANGELES (ABC) — Anne Heche has died at the age of 53 after suffering serious injuries in a fiery car accident in Los Angeles, according to her family.
Heche was declared brain dead Thursday night but has been kept on life support for organ donation, and her heart is still beating, her representative said Friday.
"My brother Atlas and I lost our Mom," her oldest son Homer said in a statement Friday. "After six days of almost unbelievable emotional swings, I am left with a deep, wordless sadness. Hopefully my mom is free from pain and beginning to explore what I like to imagine as her eternal freedom."
"Rest In Peace Mom, I love you," he said.