Annual Woonasquatucket Fish Count Around the Corner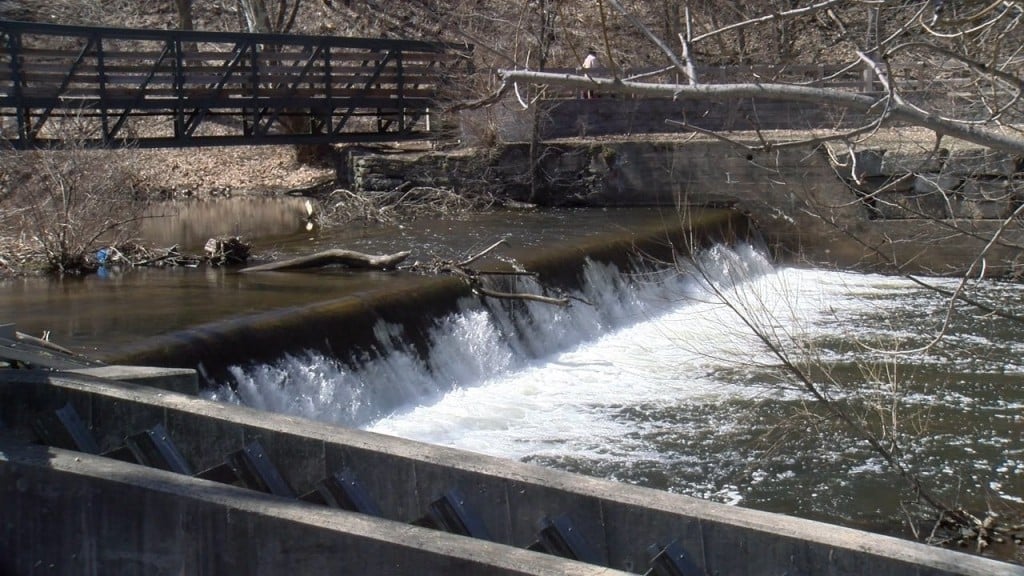 By: Tim Studebaker
Facebook: @TStudebakerABC6
Twitter: @TStudebakerABC6
Email: tstudebaker@abc6.com
PROVIDENCE, R.I. (WLNE) – It's almost time to take the pulse of the Woonasquatucket River by counting fish.
Woonasquatucket River Watershed Council Board Member John Hake says, "These are herring: blueback herring or alewife. Maybe shad, not sure about that. They come up the river to spawn."
The Woonasquatucket River Watershed Council starts counting those fish in late March or early April each year. The count happens at the fish ladder behind Rising Sun Mills on Valley Street in Providence. A fish ladder helps the fish swim upstream in places where a dam would otherwise get in the way.
Hake says, "We want to restore the river to the way it was prior to the dams being built and all that. We can't get rid of all the dams, so we built fish ladders to get the herring to come back up.
Volunteers count the fish twice a day until the end of May. Over the years, there's been a lot of variation in the numbers of fish in the river: as low as 7,269 in 2011 to as high as 39,518 in 2014.
Hake says, "It could be temperature. It could be bad timing when we actually do the count. It could be a number of things. It could be water quality."
If you want to get involved, contact John Hake at jhake@wrwc.org or 401-861-9046.
© WLNE-TV / ABC6 2019