Another New Bedford nursing home expected to close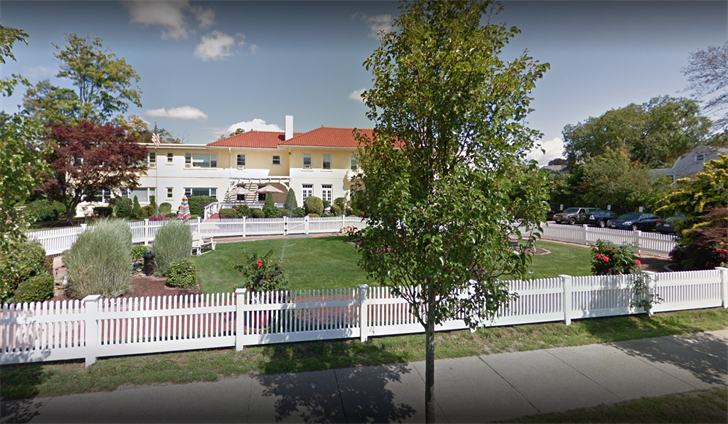 By News Staff
Email: news@abc6.com
Twitter: @ABC6
NEW BEDFORD, MASS (WLNE) – The Royal Taber Street Nursing Home, located 19 Taber Street, will be closing its doors by November 30 of this year.
According to the Taber Street Nursing Home Administrator, Christine Stewart, the parent company Royal health Group can no longer afford to fix the under-code building.
Stewart said that the state has updated the NFPA 101 – Life Safety Code, which governs life safety inside healthcare and all related facilities, to be less lenient when it comes to building safety violations.
According to Stewart, Royal Taber is not in the same situation as other facilities, and it's more of the state of the current Life Safety Code.
Stewart also said that Royal Health Group will be sending a recruiter out to the Royal Taber Street Nursing Home on Wednesday to meet with staff and help them transition to one of the company's 13 local facilities, one of which is in Fairhaven, and five in Cape Cod.
Families of patients have been notified of the closing in November and the Royal Health Group will be assisting the transition of patients as well.
The shutdown of Royal Taber will follow the closure of five other SouthCoast nursing homes back in April, including one in Fall River, one in Dighton and three more from New Bedford.
©WLNE-TV/ABC6 2019