Another North Providence Town Council Member Resigns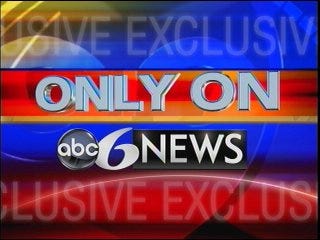 ABC 6 News is following breaking news, learning that another North Providence town council member has resigned.
ABC 6 News was able to confirm that John Zambarano has submitted a letter of resignation to North Providence Mayor, Charles Lombardi.
Zambarano's resignation comes just one day after Town Council President Joseph Burchfield submitted his resignation.
ABC 6 will continue to follow this story, and bring you the latest…