Another Spectacular Weather Day Tomorrow
Rain Expected For Sunday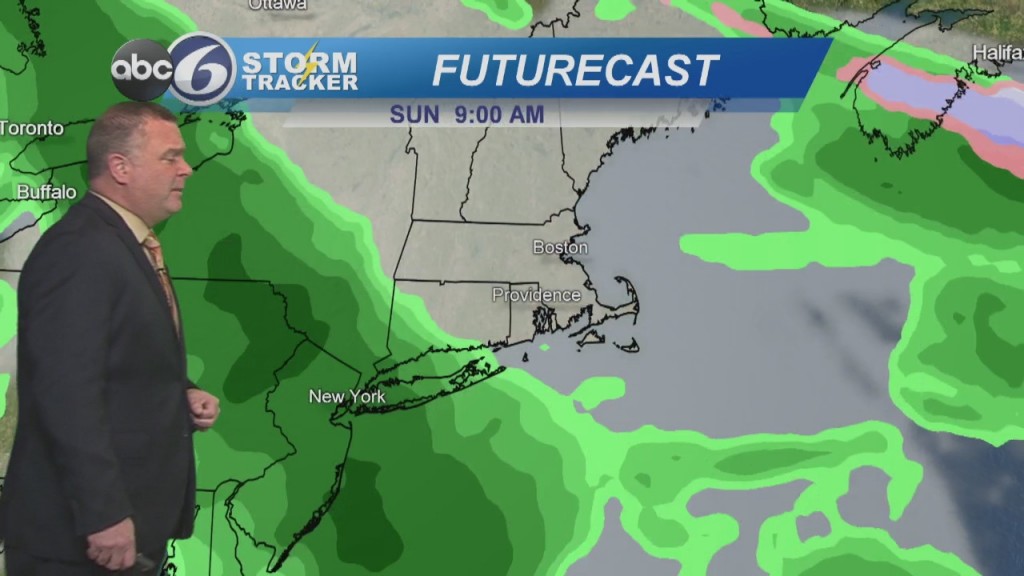 After a beautiful day, a pleasant evening and overnight. Low temps around 40°. Partly cloudy.
Friday, sunny and nice. 50s to near 60° at the beaches, 60s to near 70° away from the beaches. Friday night, perfect fire pit night with temps dipping into the low to mid 40s. A few clouds.
*High Pollen Count through Saturday*
Saturday, sunny and warm. 70s likely away from the beaches, 60s at the beaches. A great weather start to the weekend. Saturday night, mostly cloudy. Mid-40s.
Sunday, not as nice as Saturday with plenty of clouds and rain for the afternoon. Around 60°. Sunday night, periods of rain. Low to mid 40s.
Monday, keeping periods of rain for the entire day, with the bulk of the rain falling before noon. Cooler temps, low to mid 50s. Monday night, mostly cloudy. Low 40s.
For next week, questions remain about how much rainfall at this time, but certainly more in the way of clouds.
Kept it mostly cloudy for Tuesday, Wednesday and Thursday. A few showers at times, mainly Wednesday. High temps around 60°, low temps low to mid 40s.
ABC6 Chief Meteorologist, Jeff Desnoyers
Email: jdesnoyers@abc6.com