Anthony Gemma Running for Congress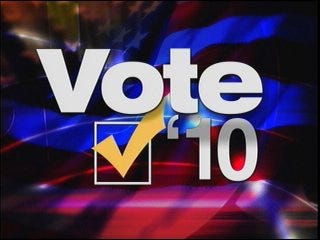 There is another candidate for the First District Congressional seat in Rhode Island. Well known businessman Anthony Gemma is running as a Democrat.
Gemma made his intentions known today on his "Anthony Gemma for Congress" Facebook page.
It will be a crowded Democratic primary to replace Congressman Kennedy, aside from Gemma, David Cicilline, Bill Lynch, and David Segal are already running as Democrats. John Laughlin will be the Republican opponent.