Anthony Melillo announces run for vacant Cranston City Council seat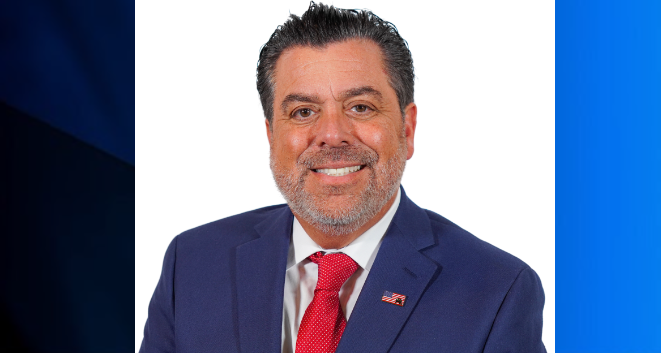 CRANSTON, R.I. (WLNE) — Anthony Melillo announced that he will be running for the Cranston City Council Ward Six seat that was left vacant after Matt Reilly resigned last week.
Melillo is currently the representative for Ward Six on the Cranston School Committee.
"I stand ready to help any of my constituents who have an issue or question about any city issue, even beyond school related questions," Melillo said.
He added that his priorities lie in public school and childhood development matters, and that him and his staff are prepared to tackle any issue.
Melillo also said he is worried that the recently announced draft dates for the primary and special elections are not until the fall, since it leaves the vacancy open for months.
"I am concerned that the residents of the ward will be without a voting and seated council member until late October," Melillo said.
Reilly stepped down from the council as well as his position as head of the city's Republican Party after a drug arrest last week.