Anti-Defamation League reports spike in anti-Semitic incidents locally, nationally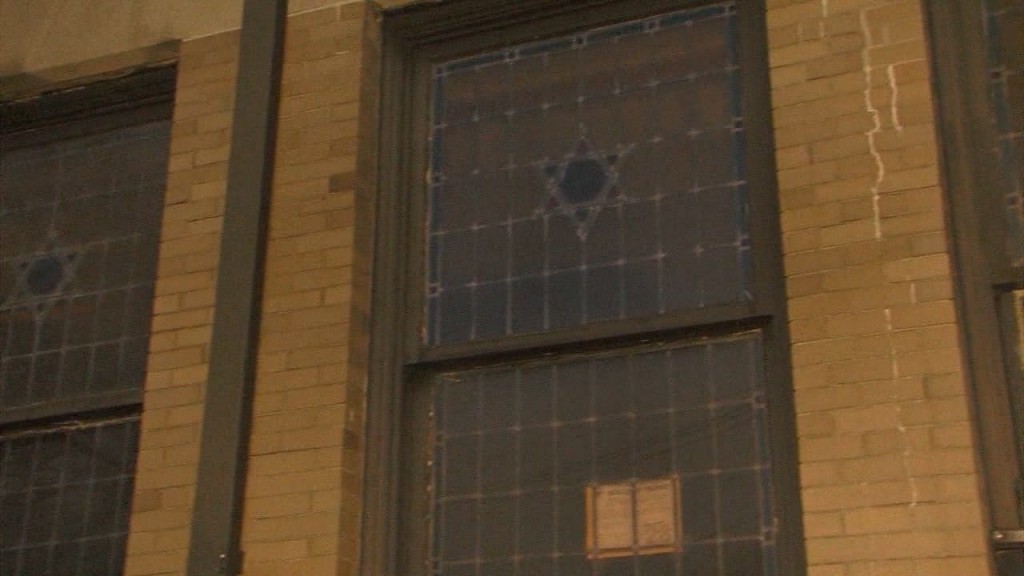 PROVIDENCE, R.I. (WLNE) — The anti-defamation league reports that anti-Semitic incidents in Rhode Island have nearly doubled from 2016 to 2017, with the number of reports jumping from 7 to 13.
"People are feeling it. It feels different to be Jewish than it has in a long time," said Dolinger," said Providence Rabbi Barry Dolinger. "People come to me every week, someone said something, particularly in academia, people are made to feel uncomfortable, people make comments, anti-Semitic dog whistles."
Among the incidents reported in 2017, a swastika burned into a sign on a bike path in Barrington, anti- Semitic graffiti spray painted on Warwick Vets High School and a swastika made from human waste found in a dorm bathroom at RISD.
The uptick is reflected nationally with the Anti-Defamation League reporting a nearly 60 percent increase.
"I feel sadness and disappointment," said Dolinger.
As a result of the current climate, Dolinger says his temple has recently undergone a security upgrade.
"We have increased panic buttons. The sorts of locks that we have on the synagogues to make sure if someone got in we'd create more time, in the situation of a shooter or something like that," said Dolinger.
The Rabbi adds that there's even a new app that connects local Jewish agencies and law enforcement.
"If there's a threat one immediately identifies lets everyone know, let's the police immediately know, there's immediate response," said Dolinger.
In Massachusetts, the numbers are up 42 percent, with 177 incidents reported in 2017.
(C) WLNE 2018