AP source: Man killed 4 after feeling cheated in drug deals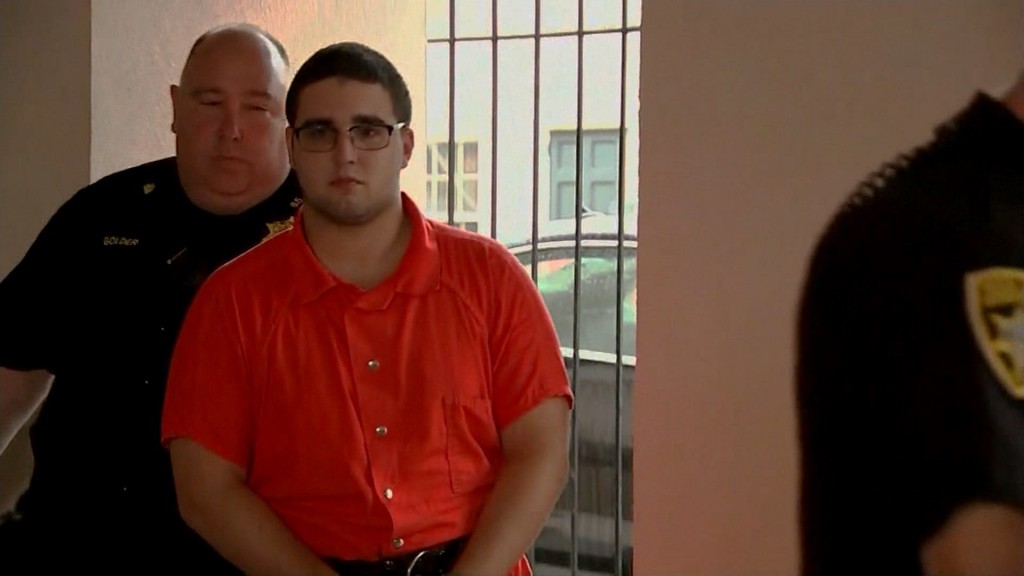 By: The Associated Press
Email: news@abc6.com
Twitter: @ABC6
DOYLESTOWN, Pa. (AP) — A person with firsthand knowledge of a drug dealer's confession to killing four young Pennsylvania men says the man killed them after he felt cheated or threatened during three drug transactions and then burned their bodies.
The person spoke to The Associated Press on condition of anonymity because he was not authorized to publicly discuss details of the case against 20-year-old Cosmo DiNardo.
The details were provided after one of DiNardo's lawyers said Thursday that DiNardo had confessed to killing the men and had told investigators where their bodies were.
The lawyer says prosecutors agreed to take the death penalty off the table in return for DiNardo's cooperation.
The Bucks County District Attorney's Office had no response to the lawyer's comments Thursday night.
Authorities are expected to release additional information Friday morning.
©WLNE-TV / ABC6 2017