Apparent human remains found in Duxbury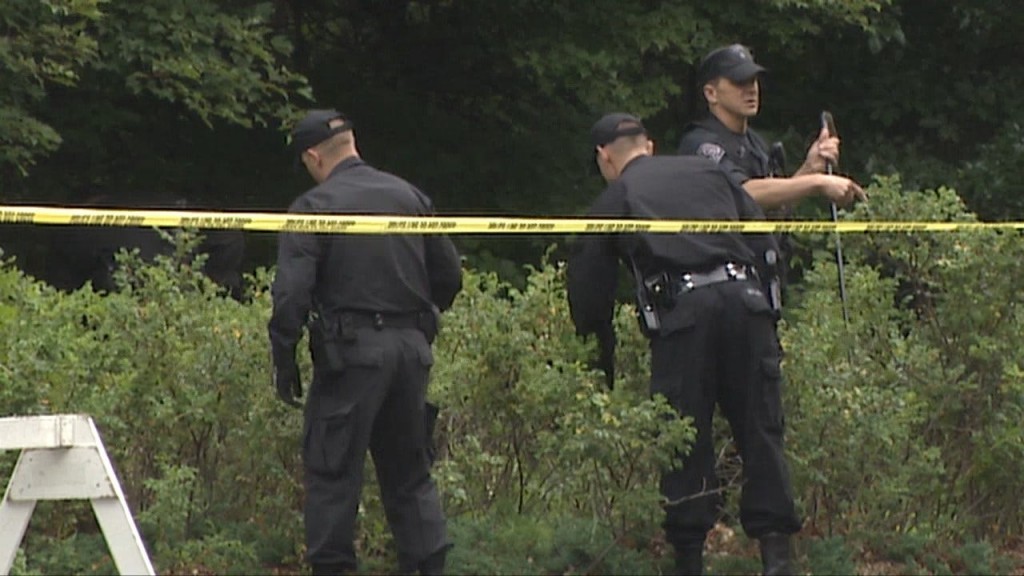 By The Associated Press
DUXBURY, Mass. (AP) _ Authorities are seeking help from the public as they investigate the discovery of a box containing apparent human remains in Duxbury.
Police say they responded to a report Sunday morning of a suspicious box at the intersection of Alexander Way and Walker Road in the South Shore town.
A state police bomb unit x-rayed the partially-opened package and determined that it contained what appeared to be human remains.
The remains were taken to the state medical examiner's office and have not yet been identified. No other information was immediately released.
Investigators are asking anyone who might have information about the case to contact the Plymouth District Attorney's office or Duxbury police.
© The Associated Press/WLNE-TV 2014