Applications for Blue Cross Blue Shield LGBT safe zone program now available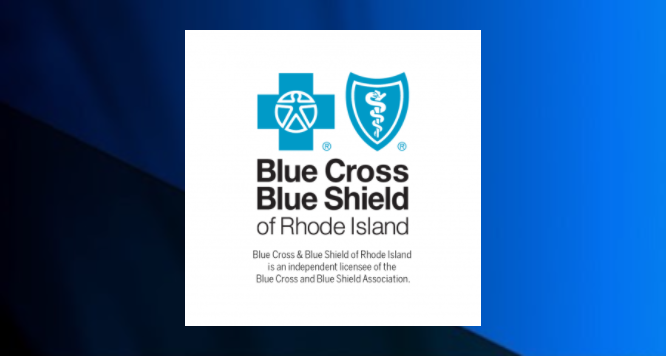 PROVIDENCE, R.I. (WLNE) – Blue Cross Blue Shield of Rhode Island (BCBSRI) are now accepting applications for their newest LGBT safe zones. Healthcare Providers designated as safe zones will be added to the list of forty separate safe zones providing inclusive care for Rhode Island's LGBT community.
"We recognize that getting care can be more difficult for certain communities than it is for others and that the LGBTQ community has historically experienced discrimination in healthcare," said Jenny Bautista-Ravreby, BCBSRI diversity, equity and inclusion manager. "We're committed to furthering health equity however we can, and the LGBTQ Safe Zone program provides a way for Rhode Islanders to find inclusive, affirming care with confidence."
Certified Safe Zone Providers must follow guidelines and training to accommodate guests with services like gender-neutral bathrooms, inclusivity forms and intake procedures, and protect them from discrimination, and show commitment to protecting and serving guests. To see the list of available LGBT Safe Zones, visit the BSBCRI website here.
Once Healthcare providers are certified, they will receive a window cling and a plaque so guests may recognize the provider as a certified Safe Zone. Healthcare Providers can apply to join the Safe Zone program on the BCBSRI website here. Applications will be accepted until February 15 at 5:00 p.m. New Safe Zone members will be notified later in April of this year.