Apprenticeship programs revived for submarine construction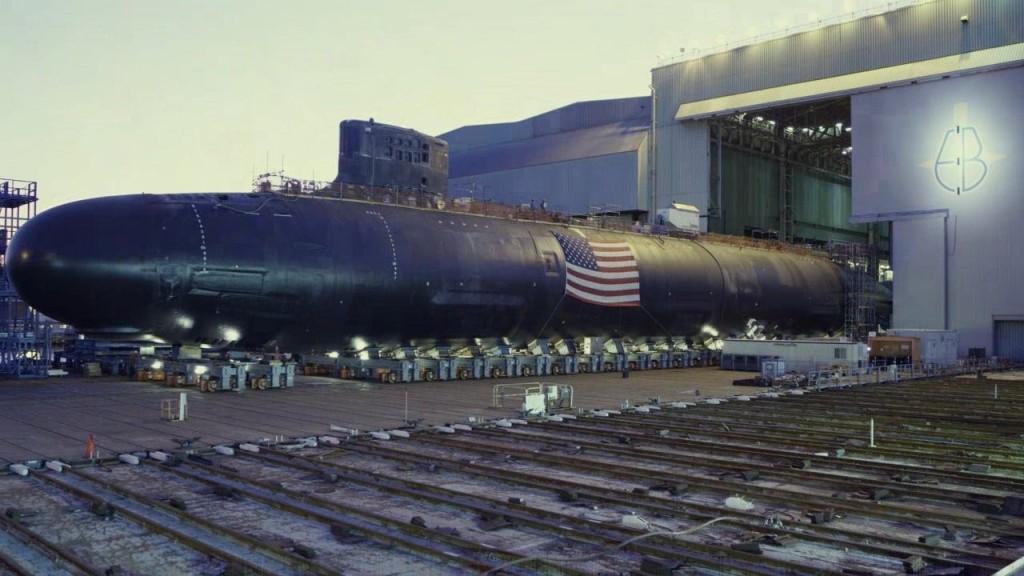 By: JENNIFER McDERMOTT, Associated Press
PROVIDENCE, R.I. (AP) _ Apprenticeship programs at U.S. Navy contractor Electric Boat are being revived so the company can be ready to build the nation's new ballistic-missile submarines.
Connecticut-based Electric Boat, which has a site in Rhode Island, projects it needs to hire about 14,000 people over the next 14 years to build new Columbia-class ballistic-missile submarines and to continue building Virginia-class attack submarines. That would grow its workforce by about 3,500, to 18,000 employees.
The company says the last apprentice class for shipyard workers graduated in 2007. The last apprentice class for designers and engineers graduated in 2014.
The programs combine on-the-job training with classroom instruction. They were in hiatus until the company stepped up hiring. They formally relaunched this month.
Connecticut Democratic Congressman Joe Courtney says building submarines requires highly trained people.
© The Associated Press WLNE-TV / ABC6 2016