April Supermoon expected Monday
Next Monday (The 26th)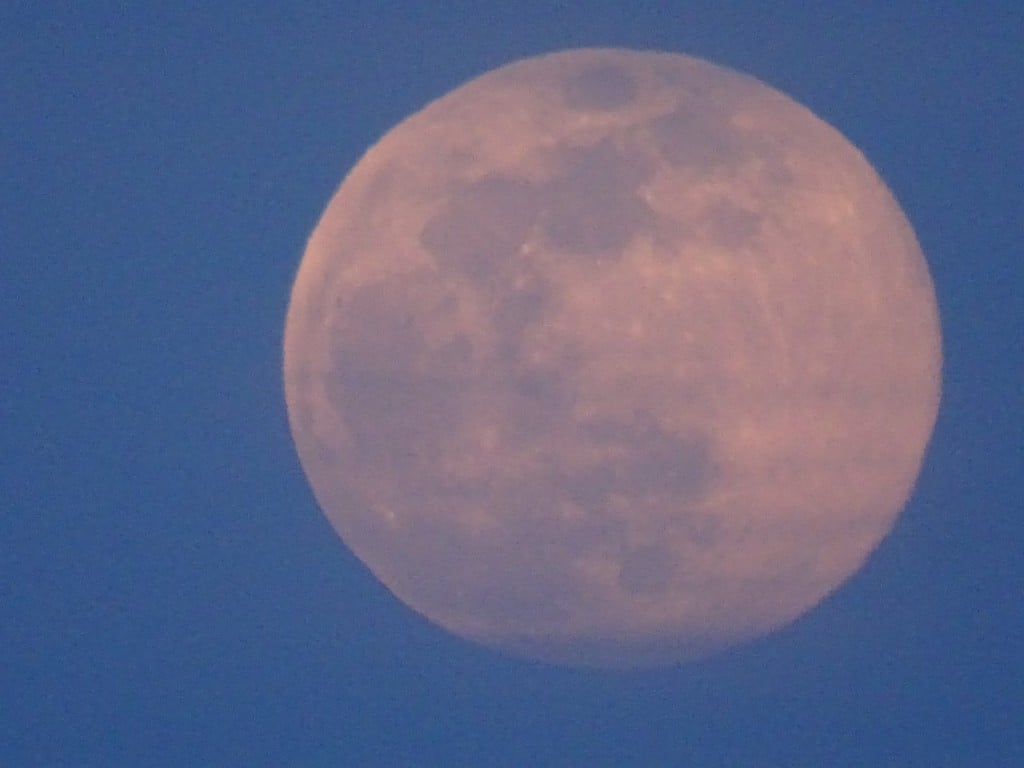 The second Supermoon of the year will happen next Monday, April 26th. Officially at 11:31 P.M. The moon will appear full Sunday through Wednesday.
The first Supermoon was in March, the Super Worm Moon on March 28th.
April's full moon is known as "The Pink Moon". The moon gets it name from the beautiful pink flowers that cover the ground during Spring, phlox. This year, the April moon will be Super!
The April Supermoon will be the biggest and the brightest of the four expected this year.
The next Supermoon will be May 26th. The Super Flower Moon.
Another in June on the 24th, The Super Strawberry Moon.
A Supermoon, on average, is 7% bigger and 15% brighter.
On the flip side, the smallest full moon of the year will be on December 19, 2021. Also called a "micromoon".