Arctic air poses bigger threat than just frostbite, doctors say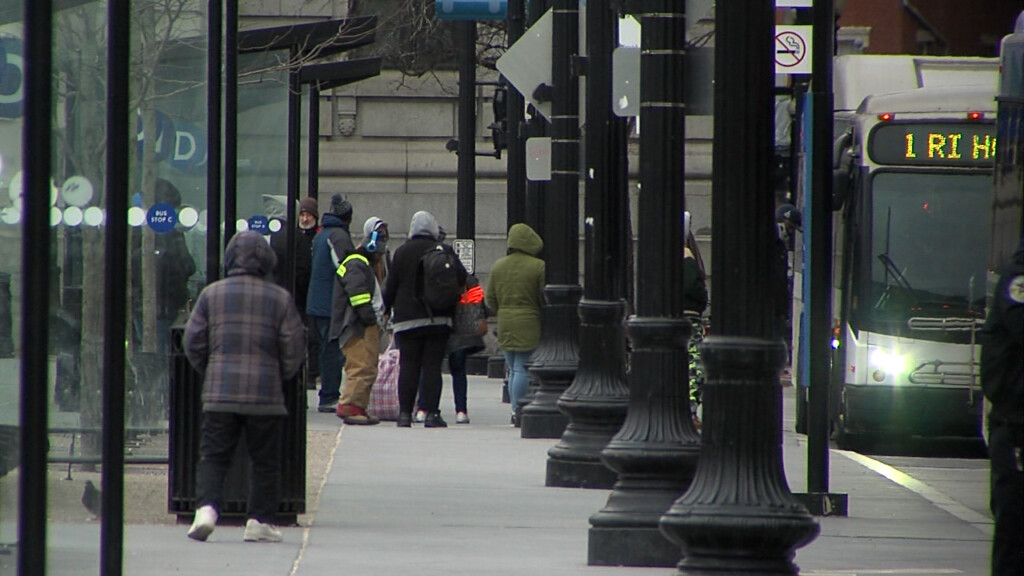 PROVIDENCE, R.I. (WLNE) — Reducing the temperature inside the nose as little as nine degrees kills almost half of the billions of antiviral cells that fight bacteria in the nostrils, according to the Journal of Allergy and Clinical Immunology.
ABC 6 reporters spoke with Dr. Jonathan Martin, a primary care doctor with Village Medical who explained how viruses thrive in dry, frigid air.
"The viruses live easier in the conditions during the winter when humidity is low and temperatures are low," Martin said.
"That allows viruses to live in the nose and colonize in the nose then get into your respiratory system," he continued.
Dr. Martin offered some further tips to keep yourself healthy in the frigid air.
Anyone with a health condition, young children and the elderly should bundle up and only go outside if it is an emergency.
Frostbite is the main concern, hypothermia is also a strong possibility if exposed to cold conditions for long enough.
Emergency room physical Dr. Joseph Lauro said areas of exposed skin can become discolored and lose sensation very quickly.
For more information regarding safety tips in cold weather, click here.
For a list of warming stations and resources for those who may need them, click here.