'Are you ready?': Rhode Island State Police open applications for 2024 training academy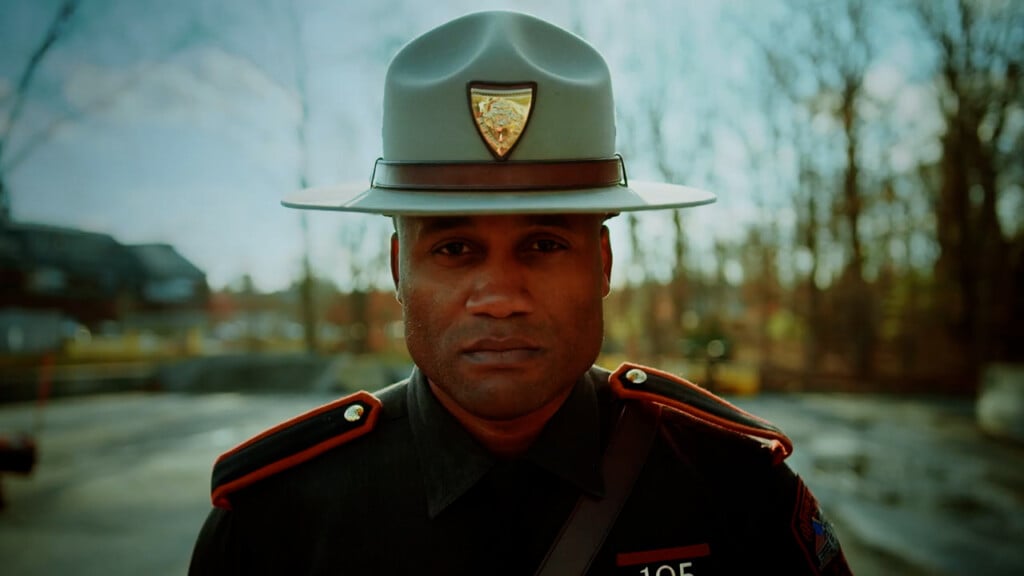 PROVIDENCE, R.I. (WLNE) — Rhode Island State Police released a new video for their "Are you ready?" recruitment campaign for the 2024 training academy.
The video offers a behind-the-scenes look at the work of a Rhode Island State trooper and is being used to encourage interest in perspective applicants.
Police said that they are looking for "active, intelligent people whose reputations are above reproach."
Anyone interested must submit their application no later than Jan. 28.
For more information about requirements, visit risp.ri.gov.