Area Boaters Readying For Hurricane Earl's Impact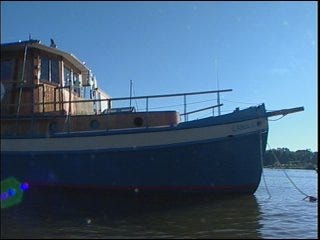 Though Hurricane Earl's potential impact is still days away, some area boaters are taking no chances.
ABC6 News Reporter Erin Logan caught up with one boater who has a lot to protect when it comes to his boat.
For up-to-the-minute coverage of Hurricane Earl and other tropical storms, stay with ABC6.com, or ABC6Hurricane.com.