Armed abduction in Barrington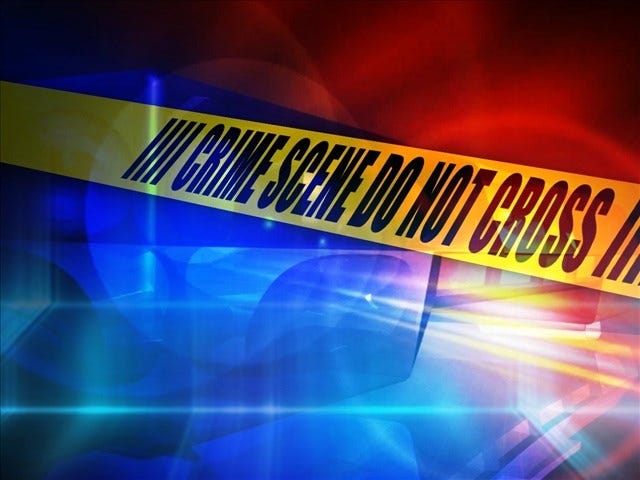 by Shannon O'Hara
Police are involved in an ongoing investigation surrounding an armed abduction in Barrington on Monday, June 30th.
The suspect allegedly held a handgun up to the resident and ordered him into his own car and made him drive out of town.
Upon arriving to the Interstate 90 in Massachusetts, the suspect left the vehicle and fled to the woods, taking no money or items from the Barrington resident.
The resident was unharmed and reported the incident to the state police immediately after.
The suspect is described as being Hispanic male wearing a gray hoodie, dirty faded jeans and carried with him a dark colored Nike Gym bag.
Anyone with information regarding the identity or whereabouts of the suspect is recommended to call the Barrington Police Confidential Tip Line at 437-3933 or the Detective Division at 437-3937.
(C) WLNE – TV