Armed robbery leads to high-speed police chase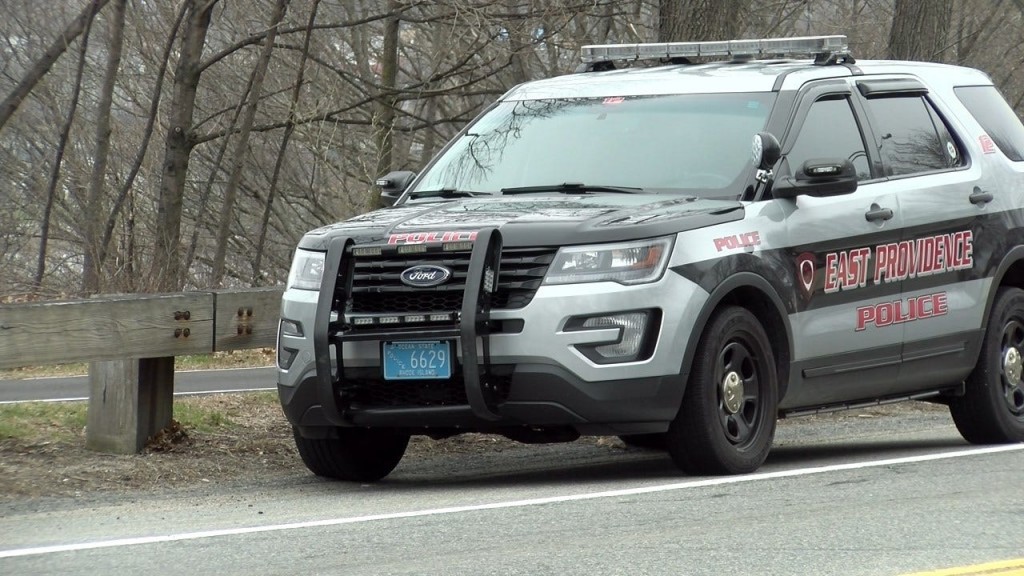 By Jordan Mazza
PROVIDENCE, R.I. (WLNE) — It started at the MetroPCS store on Pontiac Avenue in Providence, where the owner says armed suspects came in and stole 30 phones before taking off by car.
They led police on a high–speed chase all the way to the Bold Point Park area of East Providence.
Police say that's where the chase continued on foot through a neighborhood.
"It's scary to know that someone could've been in my garage or could've been hiding in my yard somewhere," said Kristin Tardiff of East Providence. "Fortunately I wasn't here, my daughter wasn't here."
East Providence Police also responded to the scene, apprehending two suspects in the Hamilton Street area.
"We noticed there were a bunch of cruisers," said Emese Benziger of East Providence. "And then I saw someone getting handcuffed against a car."
Police say a third person who knew the suspects was found in the area.
He was not arrested, but his unregistered car was towed.
Residents say it's all an unusual sight for this neighborhood.
"Oh my goodness, yes, absolutely," said Karl Benziger of East Providence. "I mean sometimes they stake this part of the road out to catch people who are speeding and so forth. But you never see police cars on the bike path itself."
"I didn't know what was going on," said Karen Marie of East Providence. "I was shocked. Because nothing like that ever happens around this neighborhood. We have a peaceful, quiet neighborhood and nothing ever happens like that."
©WLNE-TV / ABC6 2019