Army Corps of Engineers not planning to close Providence Hurricane Barriers for incoming storm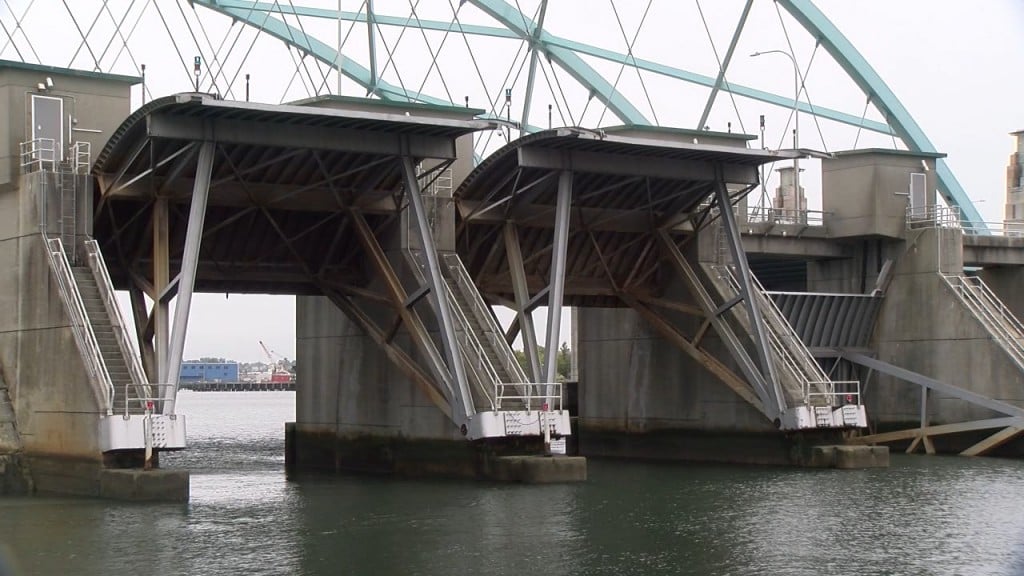 PROVIDENCE, RI (WLNE) – The New England District of the U.S. Army Corps of Engineers says they're monitoring Tropical Storm Fay, but for now they will not close the Providence hurricane barriers.
The U.S. Army Corps of Engineers oversees the operations at the hurricane barriers in Providence and New Bedford.
"With the tide levels at both barriers low, we expect that any incoming storm surge associated with the
storm should be fine," spokesperson Sally Rigione told ABC6.
Rigione added that there is also no plans to close the hurricane barriers in New Bedford either.
Tropical Storm Warnings are in place for parts of CT, NY, and NJ, but not for RI or MA.
Also, the Flash Flood Watches were dropped for our area early Friday morning, and are no longer in effect.